Episode 177
The Story of WDAV Classical Public Radio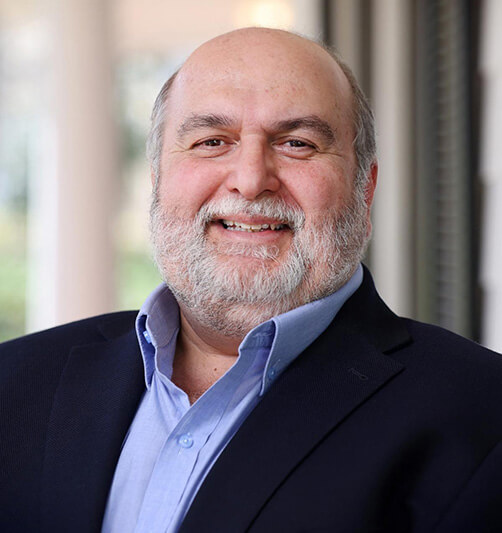 Show Notes:
In this episode, I have the real honor of featuring an enormously respected local organization that is doing work that really matters in the Lake Norman and great Charlotte communities.
WDAV is a non-commercial public radio station that broadcasts classical music and fine arts programming 24 hours a day. WDAV is a nonprofit that is licensed to Davidson College and is an NPR member station.
Frank Dominguez is the General Manager at WDAV, and he joins me to share the story of his journey in broadcasting, and the story of WDAV.
Listeners, thanks as always for subscribing to The Best of LKN podcast and following along with me as I share these stories of entrepreneurs, small business owners, and leaders of local nonprofits every week.