Episode 176
iShine Yoga & Wellness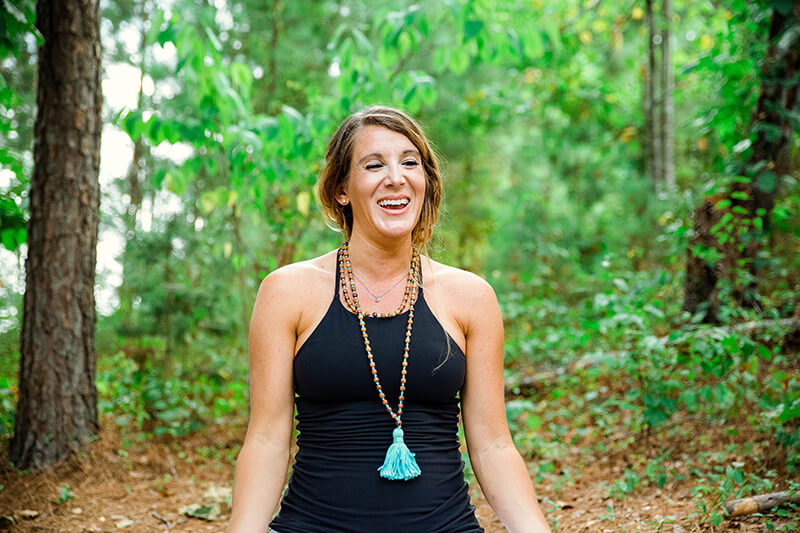 Show Notes:
In this episode, I sit down with the founder of iShine Yoga & Wellness in Huntersville, Genevieve Boulanger. 
Genevieve shares the inspiration for opening her own yoga studio and how the practice of yoga has really transformed her life and the lives of her students. 
For those who don't know a lot about yoga,  Genevieve helps demystify the art. She explains how anyone, literally anyone with just some basic physical ability, can practice yoga and benefit from its power.
I found this conversation with Genevieve to be enlightening, and I think you will, too.
16507 Northcross Dr suite c
Huntersville, NC 28078
(704) 274-9110