Episode 178
Girl Tribe Co.
Meet Carrie Barker and Sarah Baucom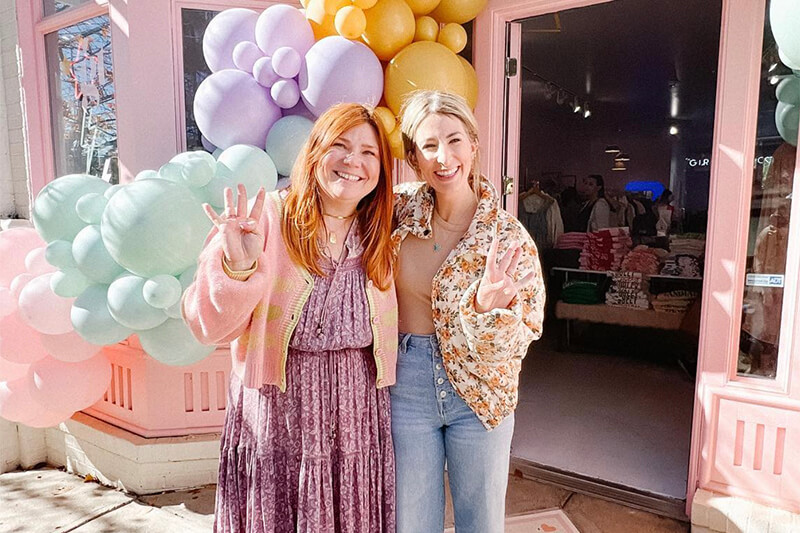 Show Notes:
In this episode, I sit down with the founders of Girl Tribe Co. Sarah Baucom and Carrie Barker. The duo launched their highly successful women's boutique concept in Southend Charlotte in 2017 and recently expanded to Birkdale Village.
Carrie and Sarah share the story behind their own entrepreneurial journeys and how their own personal brands aligned to form Girl Tribe. 
Be sure to stay tuned until the end of the episode where the teams shares some very valuable advice for listeners who might be thinking about starting their own small business. 
It happens to be the best advice for those on the fence about launching their own concept, and it's advice you've heard over and over on this podcast.
It's advice that's certainly worth repeating, and I love that it's been echoed so many times on this podcast by highly successful entrepreneurs like Carrie and Sarah.
Listeners, thanks as always for subscribing to The Best of LKN podcast and following along with me as I share these stories of entrepreneurs, small business owners, and leaders of local nonprofits every week. Enjoy getting to know the founders of Girl Tribe, Carrie Barker and Sarah Baucom.
IG: @girltribeco @girltribebirkdale @shopgirltribepopup