Meet Kathleen and Ed Martin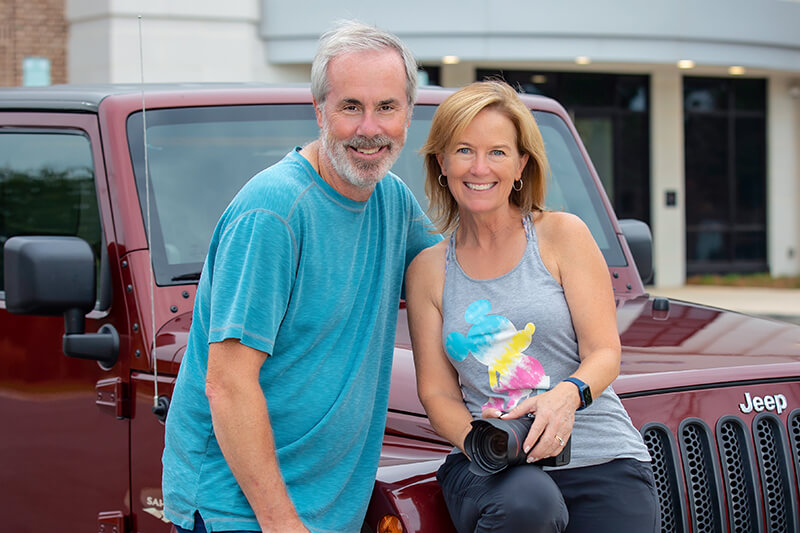 Show Notes:
In this episode, I'm really excited to bring you a conversation with the owners of LKN Images, Kathleen and Ed Martin. Kathleen is a top photographer in the Lake Norman and Charlotte metro areas. Her areas of expertise include high school senior photos, as well as family, sports, dance, and business photography. Her husband Ed joined the small business a few years back after selling his company to support Kathleen on the tech side and manage the back end of the business.
Kathleen and Ed share the windy road of their entrepreneurial journey, and the impact the COVID-19 pandemic has had on the photography business. They also share details about their participation in the "Front Step Project," a photographic initiative that raised money for food banks. Their participation in the project alone raised $55,000 for the nonprofit Feed NC. 
Finally, Kathleen and Ed give a few shoutouts to a few of their favorite local Lake Norman small businesses and offer some great advice for aspiring entrepreneurs.
It's a very photogenic episode 73 of Lake Norman's #1 small business podcast. Thanks for joining us, enjoy getting to know Kathleen and Ed Martin, owners of LKN Images.
Mooresville, North Carolina