Welcome To
The Best of LKN Podcast!
Small business is the heart and soul of a community, and The Best of LKN is here to shine a spotlight on the small businesses that are making the biggest impact in the Lake Norman region of North Carolina.
What The Best of LKN is About
We interview the most exceptional business owners & influential professionals that serve the LKN community. From bankers and realtors, to teachers and coaches, we look forward to introducing you to the best Lake Norman has to offer!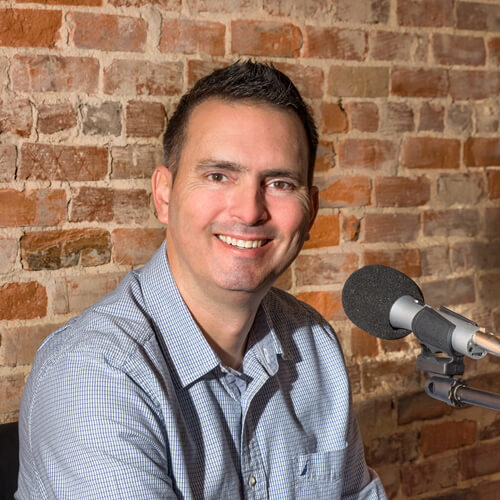 Jeff Hamm is a small business owner and freelancer with two businesses based in Cornelius, N.C. He knows all too well the challenges facing the self-employed, and he created this podcast to help local Lake Norman small business owners connect with their community in a thoughtful and authentic way.
Be the first to know!
Join our mailing list to get the latest episodes and info sent right to your inbox.