Welcome To
The Best of LKN!
We share conversations with the most successful entrepreneurs, small business owners, and professionals throughout the Lake Norman area of North Carolina. Our conversations focus on the guest's entrepreneurial journey, and the small business community around Lake Norman.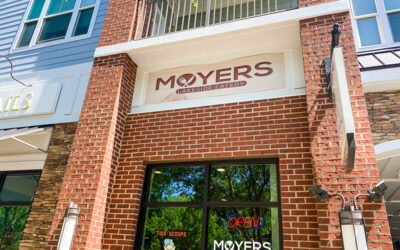 Moyers Lakeside Eatery is a small casual restaurant nestled in the middle of the LangTree Apartments complex in Mooresville. Renowned for their Cheesesteak and Reuben sandwiches, Moyers Lakeside Eatery is mainly a lunch restaurant. Parking at Moyers Lakeside Eatery...
read more
What The Best of LKN is About
Our guests range from small business owners and freelancers, to founders and CEO's of nationally recognized companies. Their brands are exceptional, and their stories are amazing. We are honored to have them as our guests here on the podcast. Many thanks to you, our listeners, for following along on our journey and supporting this podcast. 
The Best of LKN podcast and all of its original content is thoughtfully produced by the expert creators at Epic Journey Media. Epic Journey Media helps small businesses grow their influence and promote their expertise through thoughtful and relevant digital content production.
Be the first to know!
Join our mailing list to get the latest episodes and info sent right to your inbox.