Welcome To
The Best of LKN!
Featuring the best that Lake Norman has to offer!
Local Businesses | Dining | Shopping | Places to go & Things to do
Say hello to our newest sponsor!
OG Fitness
OG fitness is a locally owned "women's only" facility dedicated to providing personal training for women of all ages and fitness levels.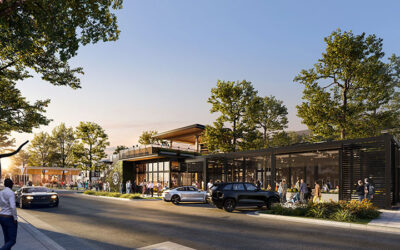 Get more articles like this delivered every Friday morning -Sign up for Lake Norman's #1 Email Newsletter!From Birkdale Village and North American Properties (republished with permission): Huntersville, N.C. (May 22, 2023)  On the heels of launching its second...
read more
Be the first to know!
Join our mailing list to get the latest episodes and info sent right to your inbox.
What The Best of LKN is About
Our guests range from small business owners and freelancers, to founders and CEO's of nationally recognized companies. Their brands are exceptional, and their stories are amazing. We are honored to have them as our guests here on the podcast. Many thanks to you, our listeners, for following along on our journey and supporting this podcast. 
The Best of LKN podcast and all of its original content is thoughtfully produced by the expert creators at Epic Journey Media. Epic Journey Media helps small businesses grow their influence and promote their expertise through thoughtful and relevant digital content production.