Episode 175
Table & Board in Davidson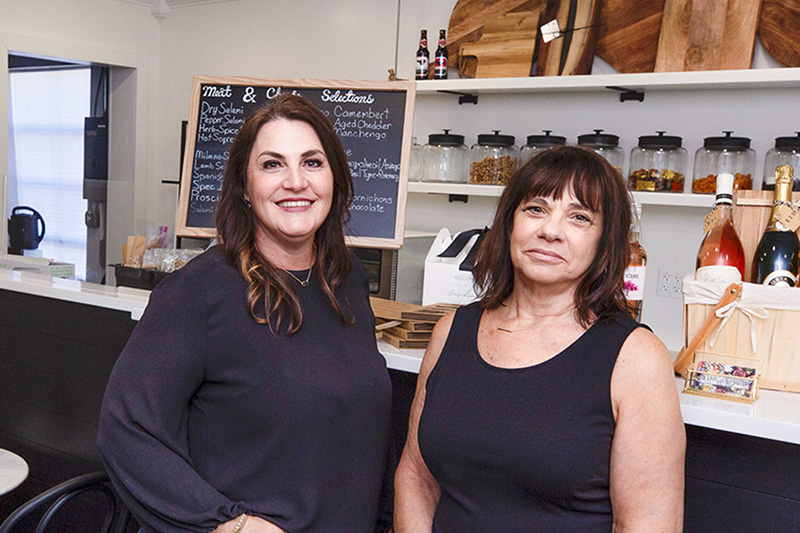 Show Notes:
In this episode, Jeff sits down with Julie Wilkinson in downtown Davidson. Julie is the owner of Table & Board in Davidson along with her Mom, Mary Lou.
Table & Board is Lake Norman's premier source for custom charcuterie boards, grazing tables, desserts, and light catering. 
Table & Board also offers unique workshops where attendees learn and practice the art of charcuterie.
Julie gives a bunch of shoutouts to local businesses throughout the Lake Norman area during this conversation. She also offers aspiring small business owners some really excellent advice, so be sure to stay with us until the end of the interview.
All right, let's dive in. Thanks for joining The Best of LKN podcast. Enjoy getting to know Table & Board in downtown Davidson with co-owner Julie Wilkinson.
Address: 416 S Main St, Davidson, NC 28036
Phone: (704) 964-5101
Check out upcoming workshops at Table & Board: Click Here
Local businesses we mentioned in this episode: