Episode 174
Red's Scratch Made in Mooresville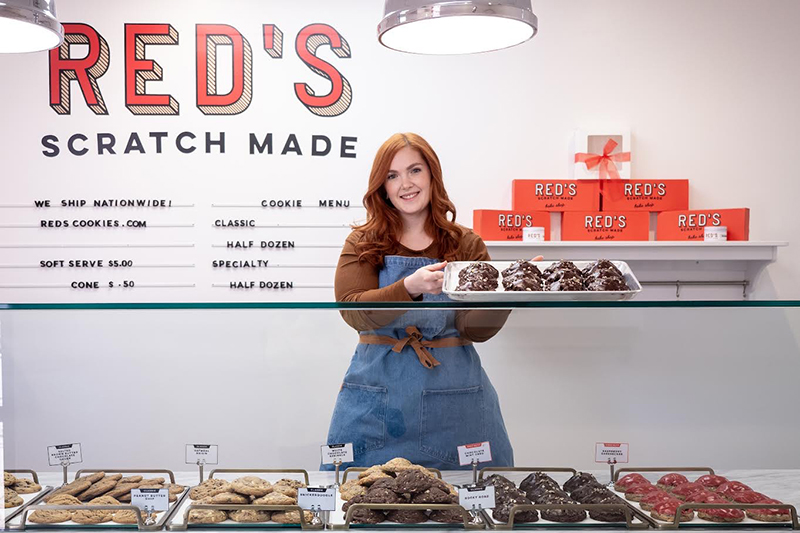 Show Notes:
In this episode, I sit down with the owner of Red's Scratch Made bakery located in downtown Mooresville. 
Robin Goodrich shares the story behind her lovely and wildly popular bakery. She also talks about the future of the bakery and some plans for expansion. 
Be sure to stick around until the end of the episode when Robin shares some really thoughtful advice for aspiring entrepreneurs. 
As always, there will be some shoutouts to other local businesses during our conversation.
Enjoy getting to know Robin Goodrich and the story of Red's Scratch Made in Mooresville.
Address: 548 N Main St unit a, Mooresville, NC 28115
Phone: (980) 444-2665
Local business shoutouts: