Episode 168
10 Best Lake Norman Golf Courses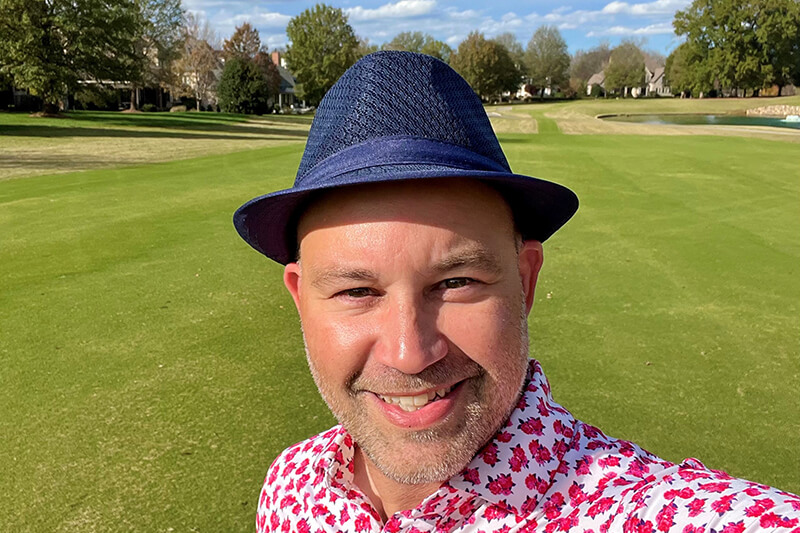 Show Notes:
Chris Beeman is the man behind bman.com and The B-Man's Guide to Golf in Charlotte, North Carolina.
I connected with Chris earlier this year after seeing an article he had written for Axios.com about the best Golf Courses in the Charlotte area. I knew a similar article featuring Lake Norman golf courses would be a great addition to our blog at thebestoflkn.com, and it would be a great resource for our email newsletter subscribers.
I also knew that I wasn't the guy to write that article. I haven't hit a single golf ball since 2002. So, I took a look at some of the other content Chris was producing for his website and realized he was definitely the person I wanted to write our Lake Norman article.
Chris kindly agreed, and a few weeks later we published the 10 Best Lake Norman Golf Courses (Public and Private) on thebestoflkn.com.
It is one of our most popular articles to date. So, I had to get Chris on the podcast to talk about his journey in golf and share some more details about the area's best golf courses.
B-Man's Guide to Golf in Charlotte
10 Best Lake Norman Golf Courses by Chris Beeman