Meet Keela Johnson and Brooke Eagle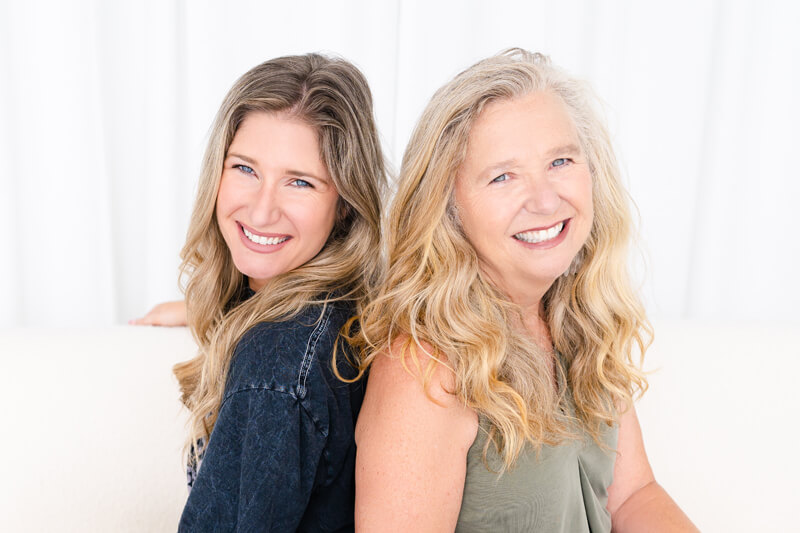 Show Notes:
In this episode, I sit down with Keela Johnson and Brooke Eagle, the team behind LKN Magazine and Forsyth Mags Publications.
Keela shares the story of her entrepreneurial journey and the inspiration behind LKN Magazine – Lake Norman's hottest new magazine.
Brooke shares her background as well, and we dive into the WHY behind LKN Magazine and how this publication is spreading light and positivity and helping local businesses connect with their Lake Norman community.
Be sure to stay with us until the end of this episode where Keela and Brooke share some excellent advice for listeners who may be dreaming of opening their own small business someday.
LKN Magazine | Forsyth Mags | Forsyth Woman Magazine
Keela's Email Address: keela@forsythmags.com (LKN Magazine)
Instagram: LKN Magazine | Forsyth Mags