Episode 167
Renew Physical Therapy in Mooresville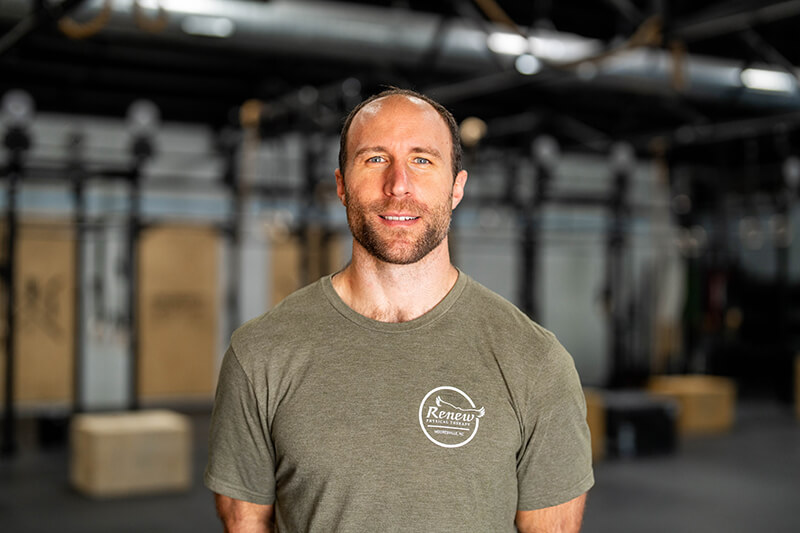 Show Notes:
Thanks to this week's sponsor: DiscoverLKN.com
In this episode, I join Eric Powell, the owner of Renew Physical Therapy in Mooresville. Eric shares the story & inspiration behind his practice and some of the ways physical therapy can help us get ahead of nagging injuries and live life pain-free. As per usual, we give shoutouts to several local small businesses, and Eric shares reading recommendations and some great advice for aspiring small business owners.
My friends, thanks as always for joining us. Enjoy getting to know Eric Powell, the founder of Renew Physical Therapy in Mooresville.
*Some links may be affiliate offers that help support the show, but cost you nothing extra when you make a purchase.