Real Estate Investor and Developer of Mill One Mooresville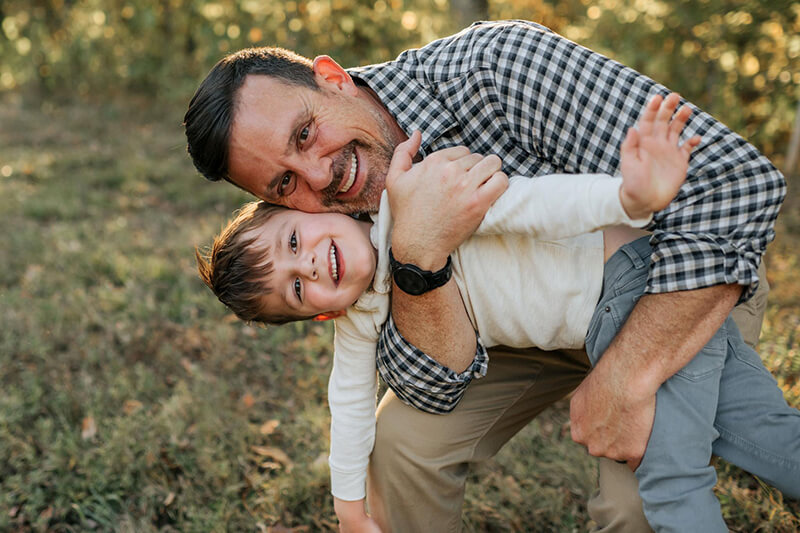 Show Notes:
Joining me in this episode is Vinny Giglio, an owner and partner at MV2 Investments – a privately held boutique real estate and development firm headquartered in Mooresville, North Carolina. MV2 Investments is the firm behind Mill One, the amazing new luxury apartment building located in the heart of historic downtown Mooresville. Mill One is a unique mix of retail, office, and apartment living space with 90 high-end apartments and over 30,000 square feet of commercial and retail space. 
During our conversation, Vinny shares the story of his entrepreneurial journey which began in Orange County, California nearly 20 years ago. We talk about his passion for real estate, his love of Mooresville and the greater Lake Norman area, and his team's vision for building an even more vibrant downtown community.
We also talk about the importance of purpose in business and life, and how purpose is the driving force behind everything Vinny and his team are building in Mooresville.
Enjoy getting to know Mooresville developer and real estate investor, Vinny Giglio!
Book recommended:
Rich Dad Poor Dad, by Robert Kiyosaki
The Total Money Makeover, by Dave Ramsey