Episode 022
Tiffany Ringwald
Architectural Photography and the Power of Defining Your Niche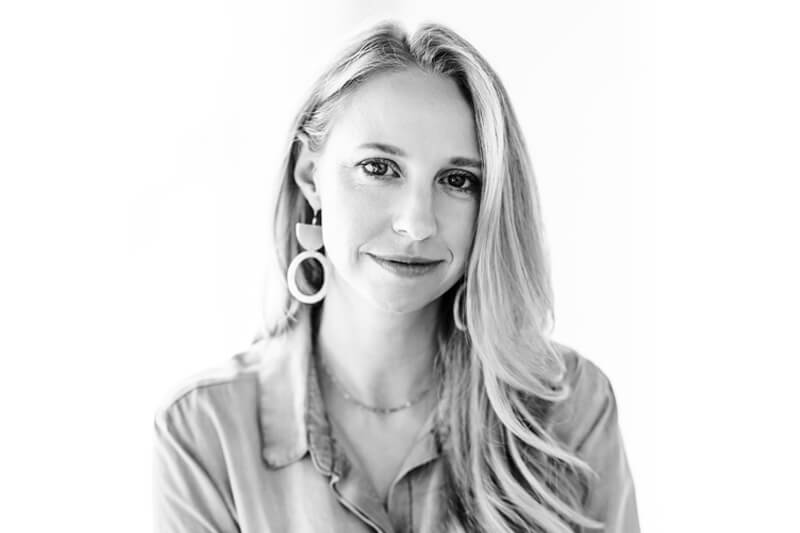 Show Notes:
Welcome Tiffany Ringwald to the podcast! Tiffany is a freelance photographer based in Mooresville and specializes in the area of interior architectural photography. In this interview, Tiffany shares her background in photography and visual media which began at a young age. During her career, she has worked in graphic design, web design, branding, and internet marketing, in addition to commercial photography work that spans several genres. Several years ago, Tiffany made a decision to pursue her passion for interior architectural photography and focus 100% on perfecting her craft in this specific genre. We talk a lot about the positive effects that serving a clearly defined niche can have on a small business owner's success. She also shares some insights into the challenges of work-life balance while also caring for her 7-year-old son with special needs. This is a wonderfully candid and inspiring interview with one of the stars of the Lake Norman small business business community – enjoy!
From the website of Tiffany Ringwald Photography Inc.:
"Becoming a successful architect, builder or interior designer you need a strong portfolio to gain clientele.
Professional photography will help you build a better brand and attract new or repeating clients to your services. Let me help you by capturing that perfect shot worthy of design publications and portfolio books."
A few of the local designers Tiffany collaborates with:
A House by the Lake Interiors     
Ally Whalen Design     
RES Interiors     
Craft and Trade Renovations   
Kathryn Lily Interiors   
Porch Daydreamer   
Kelly Cruz Interiors    
C.M Knight Homes
A few of Tiffany's favorite local small businesses:
Defined Coffee  
LKN Blends & Bowls   
Famous Toastery Mooresville 
Tims Table Mooresville 
On the Nines
Favorite local publications:
Lake Norman Currents 
QC Exclusive Magazine 
Lake Norman Woman Magazine 
Charlotte Home Design & Decor