Episode 179
Wise Pest Solutions
The Wise Choice for Your Pest Control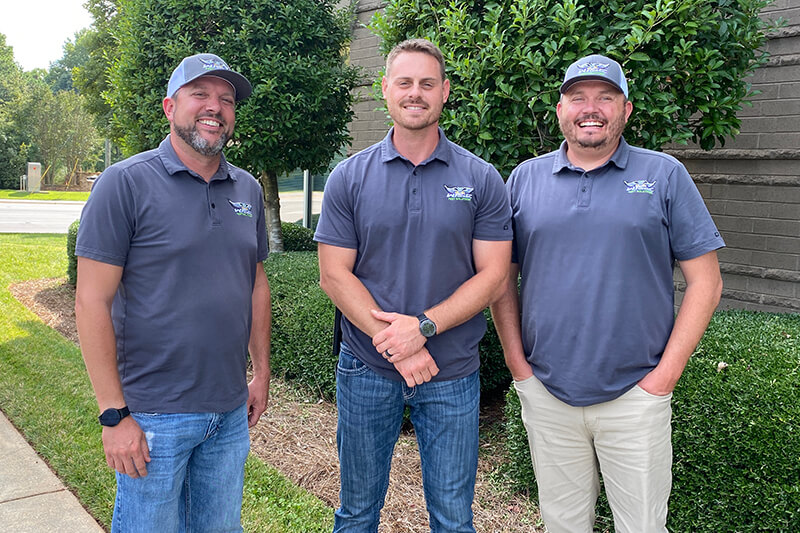 Show Notes:
In this episode, I sit down with the founders of Wise Pest Solutions. Wise is a startup pest control company that serves the Lake Norman area and beyond.
The founders of the company bring decades of experience to the business and a sincere commitment to providing the very best customer service in the industry.
Special thanks to Thrive Financial Partners in Huntersville.
Sign up for The Best of LKN Email Newsletter HERE!
Partner with The Best of LKN and Grow Your Business! Click HERE to learn more!
About the Host & Producer:
Jeff Hamm is the creator and producer of The Best of LKN, an online platform that highlights the best businesses, places to go, and things to do around Lake Norman, North Carolina.
He's also the founder of Epic Journey Media, a marketing agency that specializes in serving local businesses.
And… a Real Estate Agent affiliated with Keller Williams Realty – Lake Norman.
When he isn't editing podcasts, building websites, or writing blog articles & email newsletters, you can most likely find him taking walks with his dogs Sam and Maisy.