Episode 173
The Snack Barge
Meet Carter Watkins and Matt Latino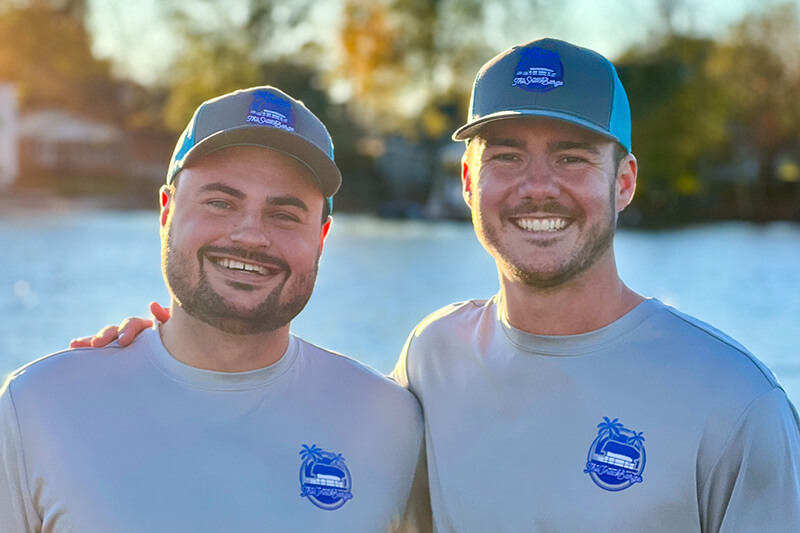 Show Notes:
In this episode, I sit down with the owners of one of the coolest and most innovative businesses I've seen in a long time. 
Carter Watkins and Matt Latino join me to share the story behind The Snack Barge – a floating food truck serving Lake Norman on the water and on land.
Launched just this year, Carter and Matt have been busy dialing in their business. As is the case for every small business owner, they've learned quite a lot in just a few months since launching, and they get very candid in sharing their adventures in this conversation.
As per usual, we have a bunch of shoutouts to other local small businesses that have helped the team along the way. As always my friends I want to thank you for following The Best of LKN podcast as I connect with the area's best and brightest small business owners.
Enjoy getting to know the founders of The Snack Barge, Carter Watkins and Matt Latino.