Episode 160
Experiential Marketing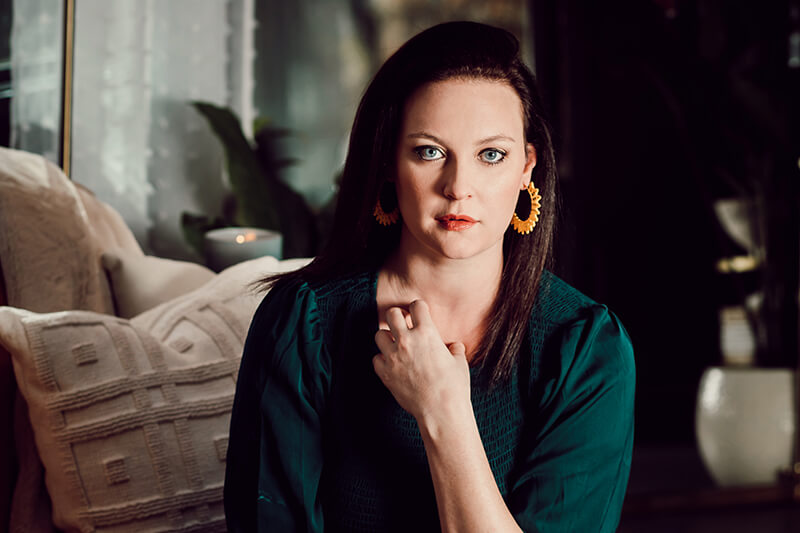 Show Notes:
In this episode, I sit down with Megan Miller, the principal at Megan Miller Marketing. Megan bills herself as a fiercely creative marketing partner that specializes in connecting brands with their audiences through innovative and out-of-the-box marketing campaigns.
During our conversation, Megan walks me through the concepts of experiential marketing and influencer marketing, and the role they play in the success of modern marketing campaigns.
Megan shares some great marketing advice and gives a few shoutouts to some valuable resources out there for small businesses and freelancers.
This is a fast-paced episode that is dripping with marketing gold, my friends, so lean in with me and enjoy getting to The Marketing Mezzo, Megan Miller.