Episode 159
Modern Fabrics of Huntersville
Meet Ewa and James Powell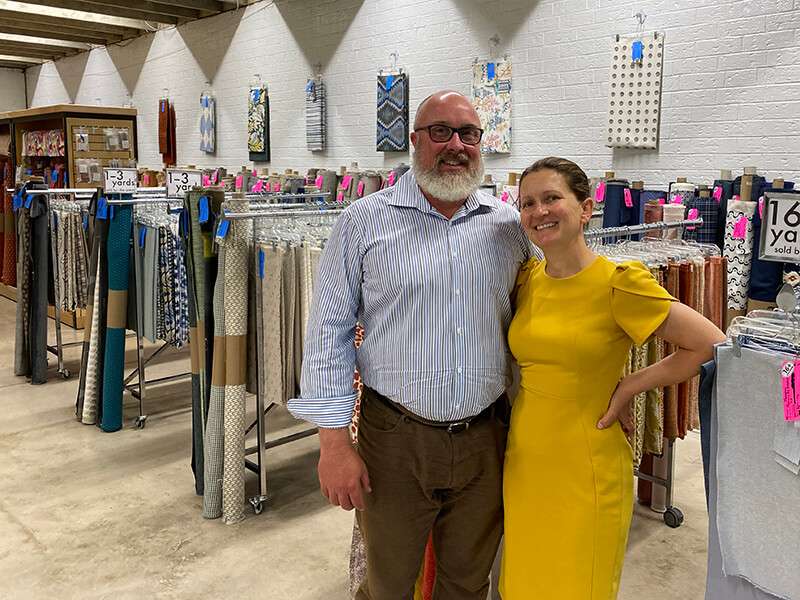 Show Notes:
In this episode, I sit down with the owners of Modern Fabrics in Huntersville. Ewa and James Powell share the story and inspiration behind their beautiful small business which began several years ago in Charlotte, and now calls Lake Norman home.
One of my favorite parts of this episode is how James and Ewa describe how much they love their new home for Modern Fabrics in Huntersville and the virtues of doing business in the Lake Norman area. 
I loved meeting Ewa and James in person, and I highly recommend you stop in and visit this lovely couple and their amazing fabric store soon. For now, let's lean in and get to know Ewa and James, and their beautiful business – Modern Fabrics.
Address: 15435 NC-73, Huntersville, NC 28078
Phone: (704) 740-9676
Shoutouts to these local businesses: