Episode 161
Mascara Bros. Coffee Company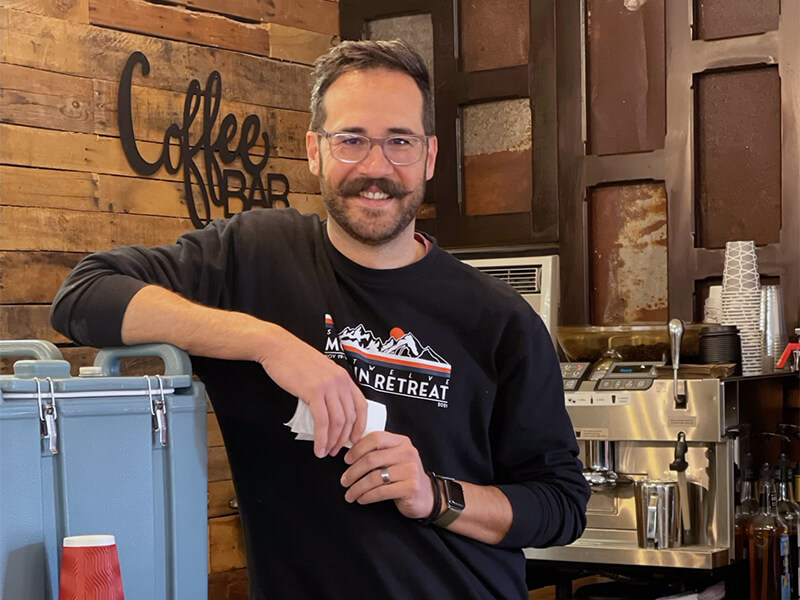 Show Notes:
In this episode, I sit down with Tim Mascara, the co-founder along with his two brothers of Mascara Bros. Coffee Co.
Mascara Brothers Coffee is based in Davidson and promises to deliver the freshest coffee to its customers through an innovation subscription plan.
During our conversation, Tim will explain how the program works and why Mascara Bros. Coffee is so special.
Mascara Bros. Coffee Company invites you to delight in their small-batch, incredibly fresh, farm-to-cup coffee that's sure to dazzle your taste buds and leave you utterly amazed.
I can tell you from personal experience that the coffee is amazing. But, what I love most about Mascara Brothers Coffee Company is the inspiration behind the business. That's what really makes this story special, and that's why I think you're going to love getting to know this small business.