Episode 158
ActionCOACH Lake Norman
Meet Business Coach David Dowdy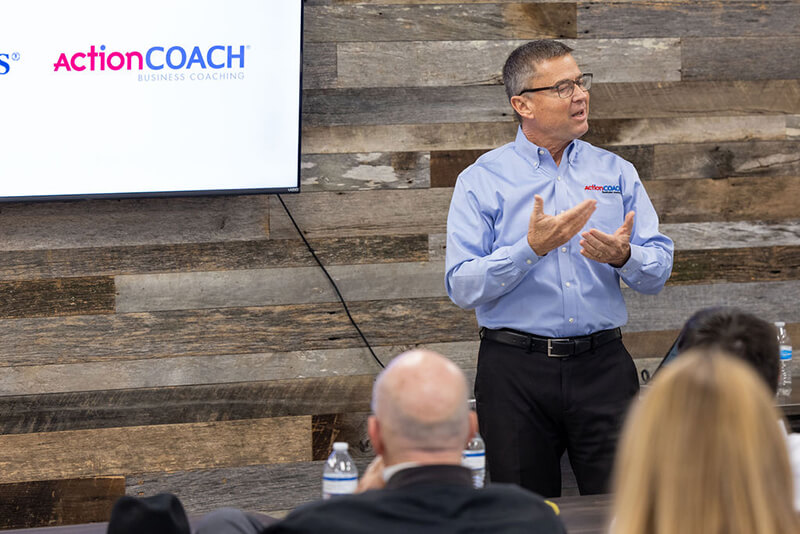 Show Notes:
In this episode, I'm discussing ActionCOACH Lake Norman with business coach David Dowdy. Are you a business owner that wants to spend more time ON your business and less time IN it? This episode is for you!
David shares the story of his entrepreneurial journey and the inspiration for becoming an expert business coach and bringing the ActionCOACH concept to the Lake Norman market.
We cover a lot in this episode, including hot topics for stressed-out business owners such as:
The problem with overwhelm and how to solve it.
The importance of accountability.
And the concept of slowing down to speed up!
Business owners, if your business has plateaued and you find yourself working too many hours, I'm here to assure you that there is help available. ActionCOACH might be the connection you need to help you increase profitability and regain work/life balance so your business can work harder for YOU.