Episode 157
Stephanie Salcedo
Connecting Lake Norman with Facebook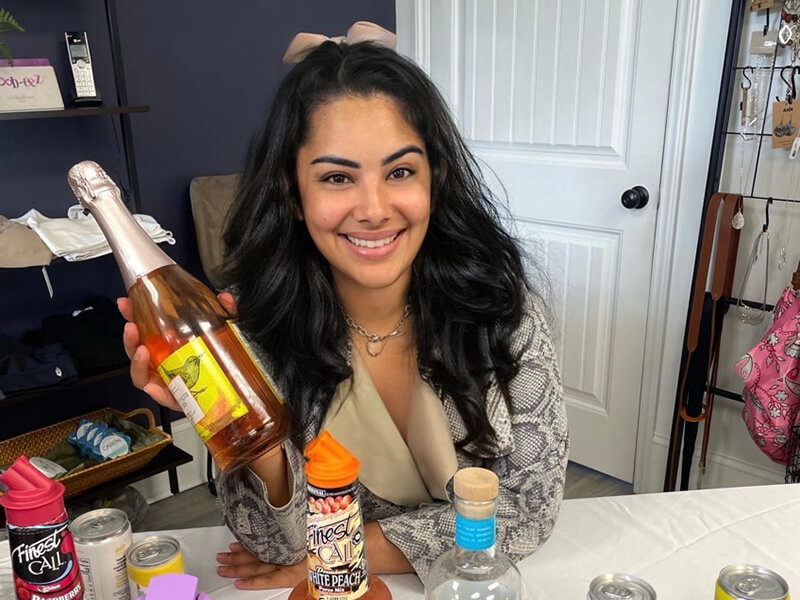 Show Notes:
In this episode, I sit down with Stephanie Salcedo, the founder of two of Lake Norman's most successful social networks and Facebook groups.
During our conversation, Stephanie shares the inspiration behind forming the Lake Norman Brunch and Girlfriends group after moving to the area from California. 
Little did she know, her Facebook group would become hugely popular and gain over 4,000 members!
As per usual, we give a few local small businesses shoutouts during our conversation.
Shoutouts to local businesses: