The Founder and Co-Owner of FilterTime.com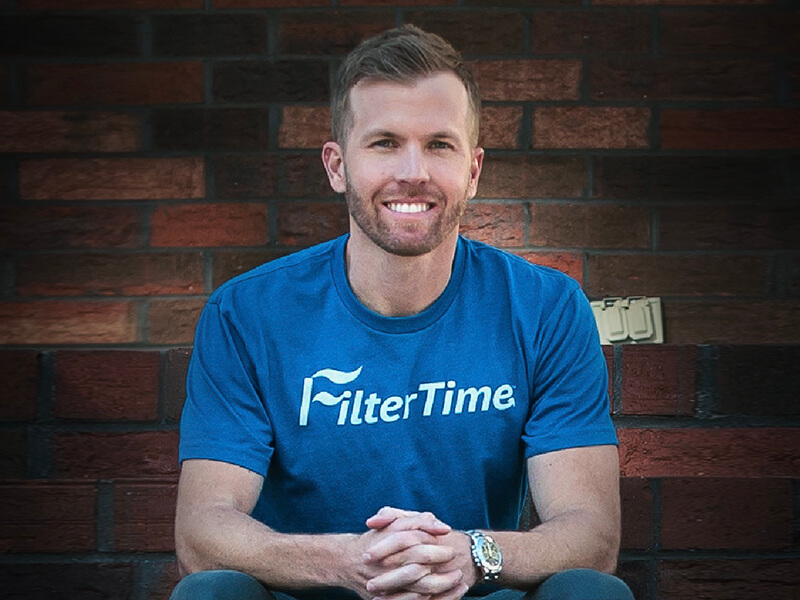 Show Notes:
In this episode, I get together with Blake Koch, the founder and co-owner of FilterTime. FilterTime is a home air filter subscription service that's committed to delivering top-quality home air filters FAST directly to your doorstep. FilterTime takes air filters off your to-do list for good.
During our conversation, Blake shares the story of his racing career in NASCAR and the inspiration behind launching his own business. Blake also shares how he connected with his business partner and the co-owner of FilterTime, Dale Earnhardt, Jr.
Website: FilterTime