Whole Pet Veterinary Hospital of Davidson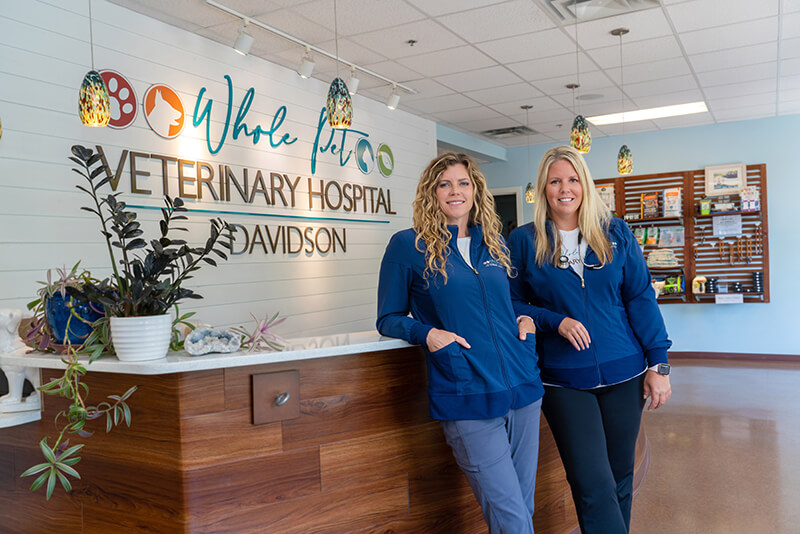 Show Notes:
In this episode, Jeff sits down with Dr. Carrie Uehlein, one of the extraordinary veterinarians at Whole Pet Veterinary Hospital in Davidson.
You may remember Carrie from a very early episode on this podcast, episode 13 where Carrie joined us to talk about the Veterinary Hospital of Davidson.
Well, Davidson Vet underwent a big rebrand recently in the wake of big expansions for the company to other markets in the Carolinas.
In this episode, Carrie joins us to share why the team decided to rebrand, what it means to be holistic veterinary practice, and ways in which Whole Pet in Davidson is strengthening its connection with the community.