Episode 153
Icebox Cryotherapy Lake Norman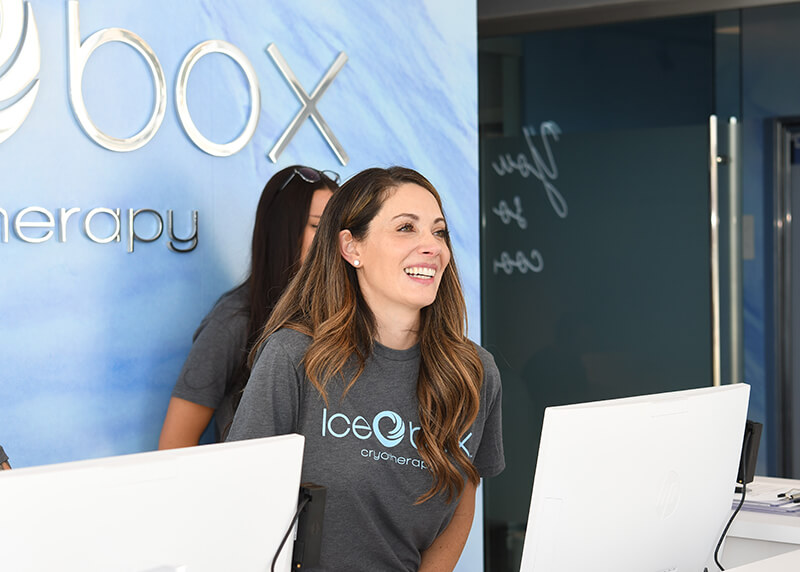 Show Notes:
In this episode, Chloe Slattery joins the podcast and shares the story behind Icebox Lake Norman. Icebox Lake Norman is a boutique cryotherapy studio in Birkdale Village that offers whole-body cryotherapy treatments. 
If the concept of a whole-body cryotherapy treatment is new to you, you're not alone. I didn't know the technology existed before connecting with Chloe. 
The benefits of the treatments sound amazing: treatments can help reduce inflammation, improve sleep, reduce stress, speed up recovery, and reduce pain.
Chloe explains it all in this episode.
Icebox Cryotherapy Lake Norman
Address: 16735 Cranlyn Rd Building 2C, Suite D, Huntersville, NC 28078
Phone: (704) 237-4395
Local business shoutouts:
Recommended reading:
Leadership and the New Science
by Meg Wheatley