Episode 123
Activ Fitness in Huntersville
Meet Carson and Michael Rutledge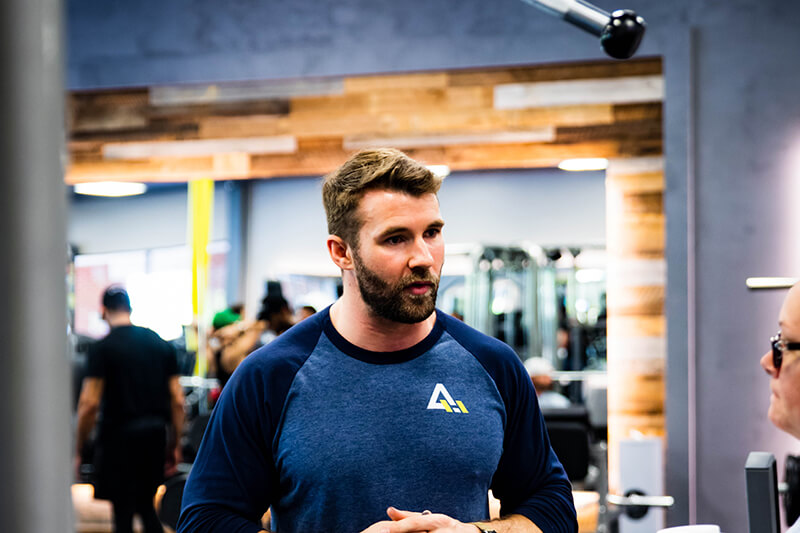 Show Notes:
The founders of Activ Fitness in Huntersville join The Best of LKN podcast in this episode. It goes without saying that the two most competitive small business categories (that aren't technically professional services) are food and fitness. Whether strictly digital, brick & mortar, or a combination of the two, competition in these two categories is fierce.
They also happen to be two of our favorite categories to cover. So, when there's a new restaurant concept in town, you better believe we're going to write about it. And when a new fitness concept opens up, we're inviting the founders to join us here on the podcast. In this episode, we're talking about a brand new fitness concept in Huntersville, and joining us are the founders of the company – two brothers that bring very different skillsets to their enterprise.
Brothers Carson and Michael Rutledge joined forces in 2022 to open Activ Fitness in Huntersville. Carson is a lifelong student of fitness and a practicing pediatric dentist. Michael brings his experience in computer programming and entrepreneurship to the venture. We discuss all things Activ Fitness in this episode, but also cover several topics around the myths and challenges of entrepreneurship.
Fitness, nutrition, community, and entrepreneurship – we discuss it all in this very enlightening episode 123 of Lake Norman's #1 small business podcast. Enjoy getting to know Carson and Michael Rutledge, the brothers behind Activ Fitness.
Activ Fitness
14212 Statesville Road, Huntersville, NC 28078
(704) 727-0815