Episode 118
Whole30 Recap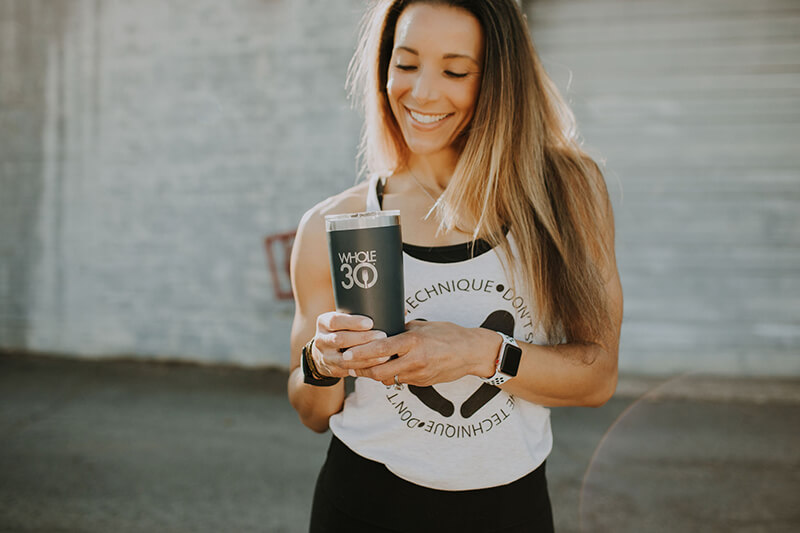 Show Notes:
Before beginning my Whole30 reset, I had my Whole30 Coach, Andrea Sharp, join me for an episode on the podcast. I wanted to share the process with our listeners here on the podcast, but I also wanted to hold myself accountable by announcing the goal publicly. Openly committing to the process gave me a lot of needed motivation. That was episode 103, released back in April. If you're interested in the Whole 30 process, and you haven't had a listen to that episode, I recommend circling back and checking it out.
In this episode, Andrea and I catch up for a quick recap of my experience with the Whole30 reset. She shares some advice on getting back on track when we deviate too far from the habits formed during the reset. 
Andrea also shares a special offer for new Whole30 clients in partnership with Mbrace Studio, so be sure to listen until the end to learn about that offer.