Episode 079
Brian Helfrich
CEO at Summit Coffee Company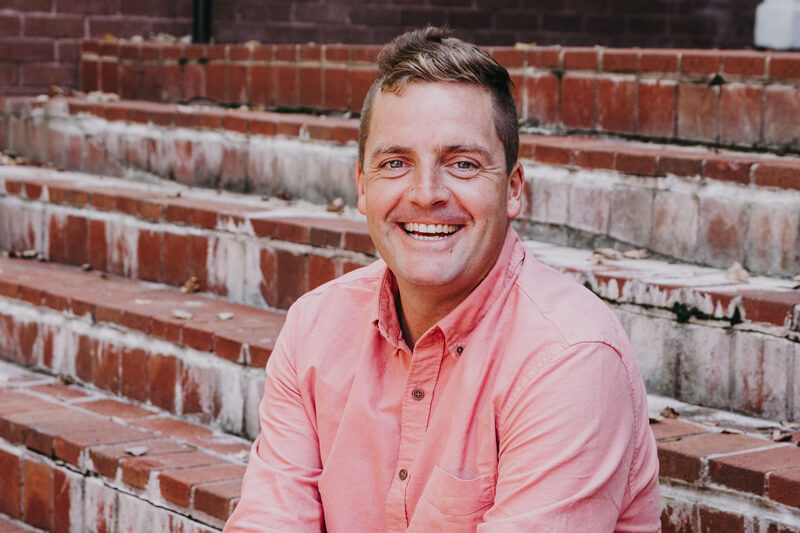 Show Notes:
Here we are at episode 79 and I have a great guest for you. Brian Helfrich is the CEO at Summit Coffee Company based in Davidson. Summit Coffee just celebrated its 23rd year in business. In addition to the flagship shop located in the heart of downtown Davidson, Summit is a coffee roaster with distribution to 35 states currently. They began expanding the brand through franchise sales in 2020, and currently there are seven cafes in North Carolina with several more in development. 
During our conversation, Brian shares the mission of the company to expand thoughtfully and make sure that their cafes are always locally owned and operated. The company is committed to expanding through a franchise model without deviating from their core values. Brian shares those values during our talk.
We talk at length about the emergence of young, smart, entrepreneurial talent in the town of Davidson during the past decade, and how Davidson has become sort of a headquarters in the Lake Norman area for entrepreneurial networking and collaboration.
Brian gives some shoutouts to a few of the great entrepreneurs in Davidson, as well as some sage advice for those who aspire to embark on their own entrepreneurial journey. Listeners, I'm glad you're here. This is an episode you'll not want to miss. 
So, lean in, and get to know Brian Helfrich, CEO of Summit Coffee Company.
Summit Coffee – Basecamp
128 S. Main Street
Davidson, NC  28036
Our Email newsletter sponsor this week is Carolina Gourmet in Mooresville! Get to know Chef Peter Olsacher in Episode 69 of the Podcast.
Book recommendation:
Oh, the Places You'll Go!
By Dr. Seuss
Setting the Table
By Danny Meyer
Radical Candor
By Kim Scott
This Is Marketing
By Seth Godin