Episode 025
Royal Bliss Brewing Company
Meet Owners Larry and Ginger Griffin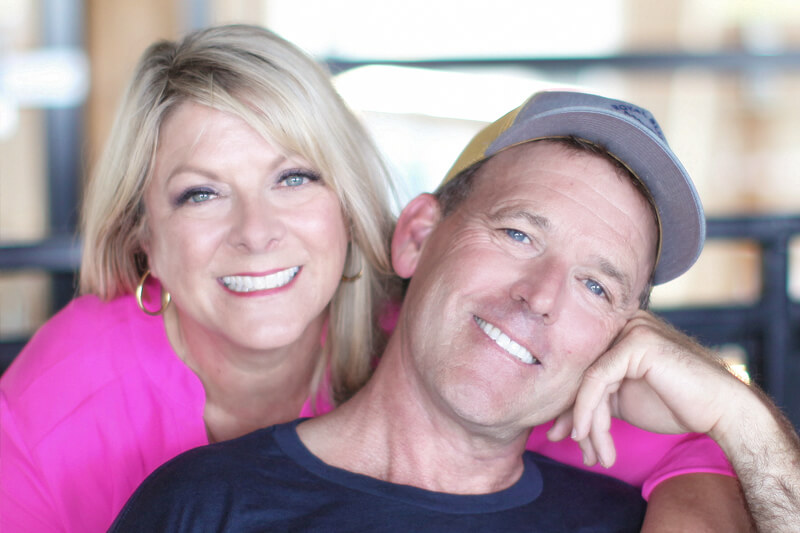 Show Notes:
Welcome Larry and Ginger Griffin to the podcast! Larry and Ginger are the owners of Royal Bliss Brewing Company, a refined yet approachable craft brewery in Denver, NC. In this interview, Larry and Ginger share a bit about their vast experience as entrepreneurs and the inspiration behind building their own craft brewery here in the Lake Norman area. Enjoy!
From the Royal Bliss Brewing Company website:
"When you first walk into  the space we hope you'll sense an attention to detail that feels refined, yet very approachable. Built on the philosophy that "In life & beer, balance is bliss", Royal Bliss Brewing Co. uses these ideas to guide everything from our brand to our beer, from the food to the overall experience and everything in between.
As a married couple since… well, let's just say for a while, we've learned a few things about balance. We are far from perfect but feel like everything gets better with a healthy portion of humor and love, so that's what we're putting out into the world."
Royal Bliss Brewing Company
7532 Royal Bliss Court
Denver, NC 28037
Shoutouts to these local Lake Norman businesses:
Eleven Lakes Brewing Company
Kayser Farm
United Community Bank (formerly Aquesta)
Book recommended:
Beyond the Pale: The Story of Sierra Nevada Brewing
By Ken Grossman