Episode 002
Eleven Lakes Brewing Company
Cheers to Craft Beer and Community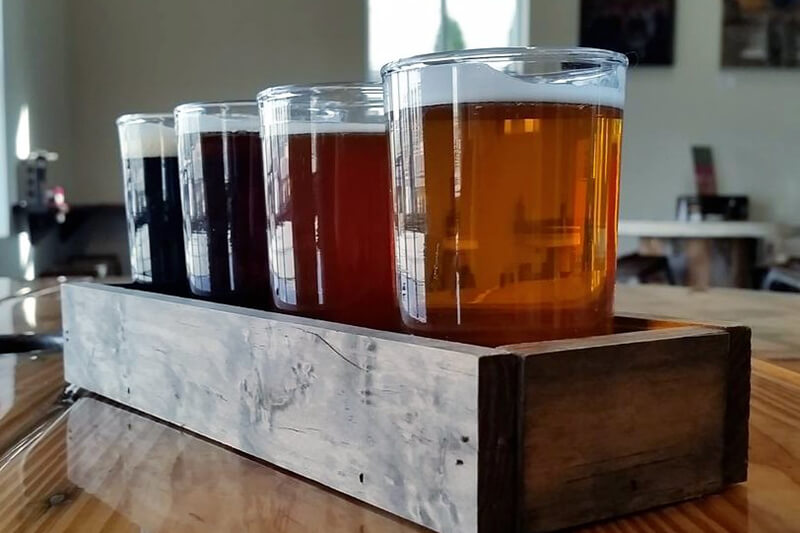 Show Notes:
In this episode of The Best of LKN, I'm joined by the brewmeister of Eleven Lakes Brewing Company – Ray Hutchinson. Ray introduces us to the Eleven Lakes story, shares some background on the company, and talks about business amidst current events.
From the Eleven Lakes website:
The Catawba River flows from the Blue Ridge Mountains of North Carolina to the coastal plains of South Carolina.  The eleven major lakes that form along the way provide an unparalleled source of life, growth, energy, and recreation to the people of the Catawba Basin.  At Eleven Lakes Brewing Company, our mission is to brew exceptional craft beer in hopes of providing opportunities to bring others together in a celebration of life and community.
Eleven Lakes Brewing roots are deeply embedded in home brew culture. Owners Jack and Ray began their journey in summer 2007 with a simple desire to make great beer. Our attention to detail and high standards remain constant.  Whether it's desire to produce year-round favorites with consistency or create a new and imaginative seasonal ale, our passion for the great craft beer and a home brew spirit shine through. Grab a pint and feel free to talk craft beer.
~The Eleven Lakes Brewing Family
Listen to this episode with a pint, and enjoy!
10228 Bailey Road, Suite 201
Cornelius, NC 28031
Hours: Tuesday through Thursday, 4pm-10pm; Friday, 2pm-10pm; Saturday, 12pm-10pm; Sunday, 1pm-7pm.