Episode 003
Meet LKN Realtor Becca Mangini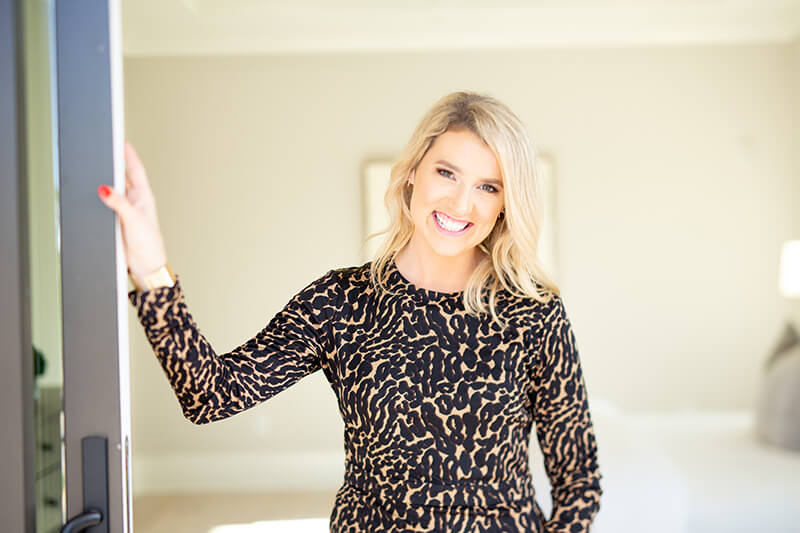 Show Notes:
LKN Real Estate SuperStar Becca Mangini joins the podcast for an interview! In this episode, Becca gives us a glimpse of her journey into real estate sales as a full time profession. She shares her love for real estate, her passion for professional development, and her affinity for the LKN community and its many stellar small businesses.
We cover a lot in this short interview. Here are a few of the topics:
Driving success by creating excellent client experiences
Helping lead the Charlotte Metro chapter of the Keller Williams Young Professionals 
What it means to be the Culture Chair for the KW/LKN Associate Leadership Council
Insights into the current Lake Norman real estate market
Of course, we meet her dog, Lucy!
Becca also mentions a podcast and a book that Gary Keller (the co-founder of Keller Williams) has produced, and I highly recommend checking them both out:
Think Like A CEO podcast
The One Thing (book)
Becca makes some great suggestions for local dining, here are a few links:
For craft beer, try these:
A few of Becca's favorite places in LKN for getting outdoors:
Jetton Park
Ramsey Creek Park 
Latta Plantation
Lake Norman State Park
Link to the Blood Drive Thursday 5/14/2020:
https://www.oneblood.org/donate-now/donation-centers-list-select-time.stml?driveID=947795
Link to the Virtual Food Drive:
https://secure.givelively.org/donate/loaves-fishes-inc/digital-food-drive/keller-williams-lake-norman-cornelius?fbclid=IwAR2ik6heZFXV8lEchJlpV7nZyjSkIagbEt4X77yBNxOecAWwJU1nyP10JoU
I'd say we covered a lot! Many thanks to Becca Mangini for joining The Best of LKN podcast. If you're searching for a talented real estate professional with a penchant for creating exceptional client experiences, reach out to Becca!
E-mail: beccamangini@kw.com
Instagram: @brokerbecca
Facebook: https://www.facebook.com/beccamanginirealtor/