Episode 001
CrossFit Cornelius
Get to know owners Mike & Kristin Ratnofsky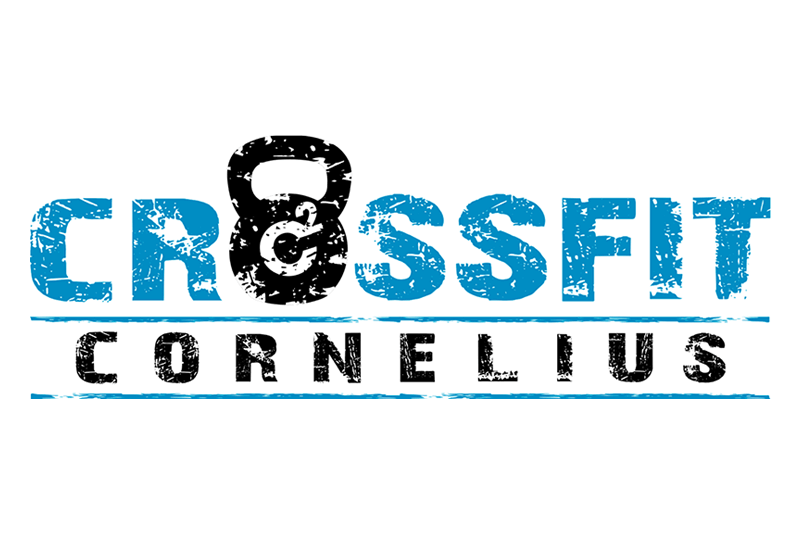 Show Notes:
Welcome to the launch episode for The Best of LKN! I'm very happy to present an interview with the owners of CrossFit Cornelius, Mike & Kristin Ratnofsky. CrossFit Cornelius is a premier gym that offers CrossFit training, HybridFit boot camp style training, personal 1-on-1 training, individual designed athletic programming, and diet/nutrition consulting.
I love the story of a business that started in the home garage – and this is one of those businesses! Founded in 2013, CrossFit Cornelius quickly outgrew the Ratnofsky's garage and is now based in a custom built world class fitness facility right in the heart of downtown Cornelius, North Carolina. 
To learn more about CrossFit Cornelius, here are a few helpful links:
CrossFit Cornelius 19721 Smith Circle, Cornelius, NC 28031
IG: @crossfitcornelius
IG: @hybridfit_lkn
FB: @CrossFitCornelius
CrossFit Cornelius is also featured in an article on our blog: The Best of Lake Norman | Crossfit Gyms
Owner Mike Ratnofsky also joins us in Episode 23.