Episode 171
Crazy Cool Collectibles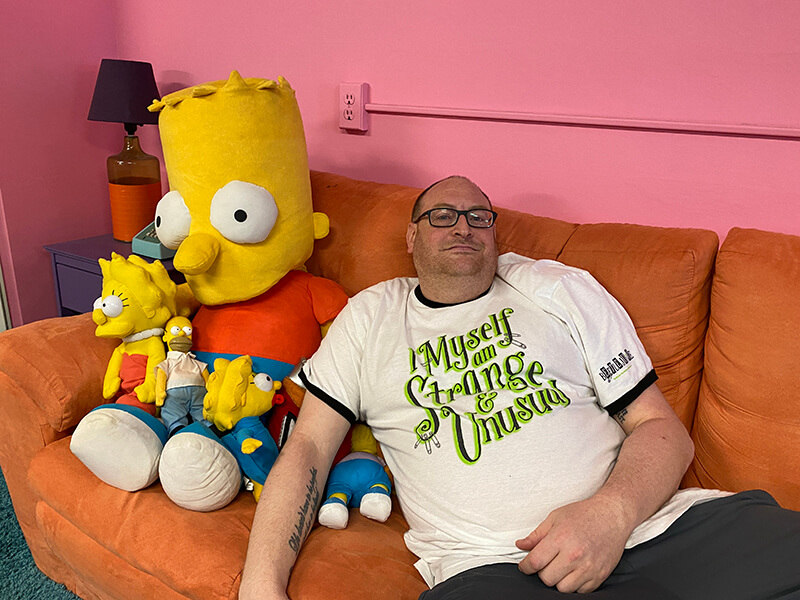 Show Notes:
In this episode, I sit down with Brad Kalmikoff to talk about his awesome shop in downtown Mooresville.
Crazy Cool Collectibles is the culmination of a lifetime love for collecting memorabilia, toys, games, and everything else that reminds Brad of his youth.
Crazy Cool Collectibles has to be the most unique shop I've visited since producing this podcast, and I highly recommend you visit this place soon. Just stop in and browse – it's really hard to describe, you just need to see it.
For now, let's get to know Brad and hear the story behind Mooresville's coolest little shop.
Local business shoutouts: