Episode 163
Thrive Financial Partners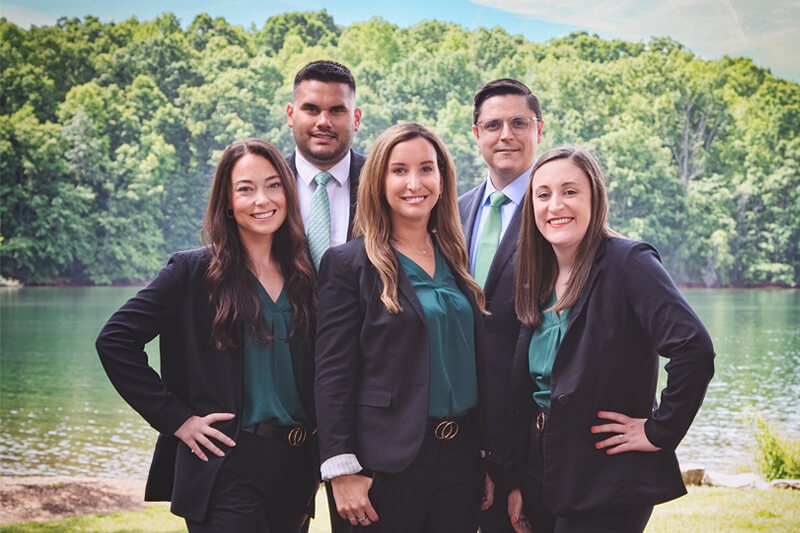 Show Notes:
This episode features a returning guest who has founded her own financial services firm in Huntersville. Lynn Bowser joins me to share the inspiration behind her new venture.
Lynn first joined us back in episode 64 of the podcast. In that show, we talked about her work and leadership role with Northwestern Mutual.
Lynn has now launched her own financial firm with plans to better service her clients with flexible, customized financial planning solutions.
Thrive Financial Partners is now open for business in Huntersville. The future looks bright for Lynn and her team at Thrive Financial Partners, and I am so excited to share their story here on the podcast.
Lynn Bowser 
Email: LBowser@financialguide.com
Thrive Financial Partners – Ribbon Cutting Ceremony:
Monday, July 10th 4PM-6PM
Address: 16810 Kenton Drive, Suite 180, Huntersville, NC 28078