Episode 141
The Technique
Real Fitness for Real Women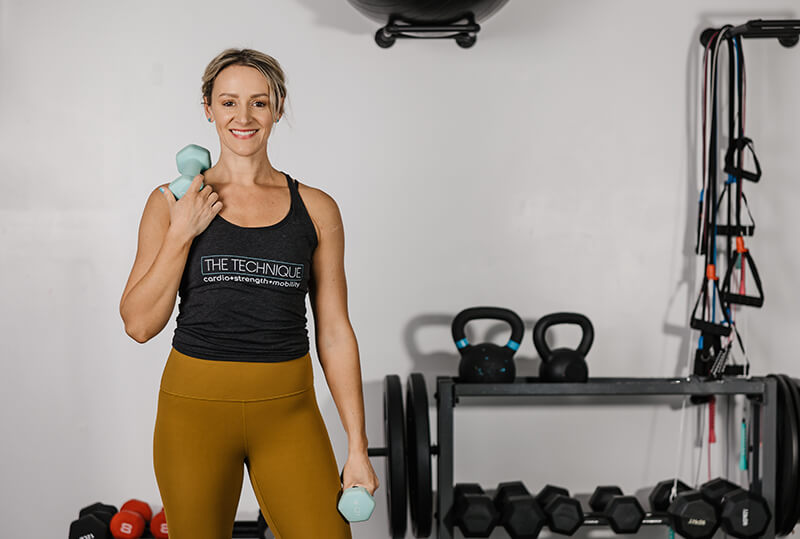 Show Notes:
In this episode, we're featuring The Technique – workouts for women. The Technique is an online, on-demand, and live-class fitness concept developed by our friend, Diana Dee.
Diana Dee joins me for a very candid conversation about the inspiration behind her new fitness concept. She shares the story of her fitness journey and the ways in which she has blended three major fitness methodologies into The Technique fitness programming. 
There's also something special about this episode: this is the first time EVER for The Best of LKN podcast that I've released a conversation with a guest that is COMPLETELY UNEDITED. Every word, thought, awkward pause, and mistake was left unaltered. This is as authentic as it gets, my friends.
So, lean in and enjoy getting to know Diana Dee and her fitness concept – The Technique.