The Wine Whisperer and The Hidden Bin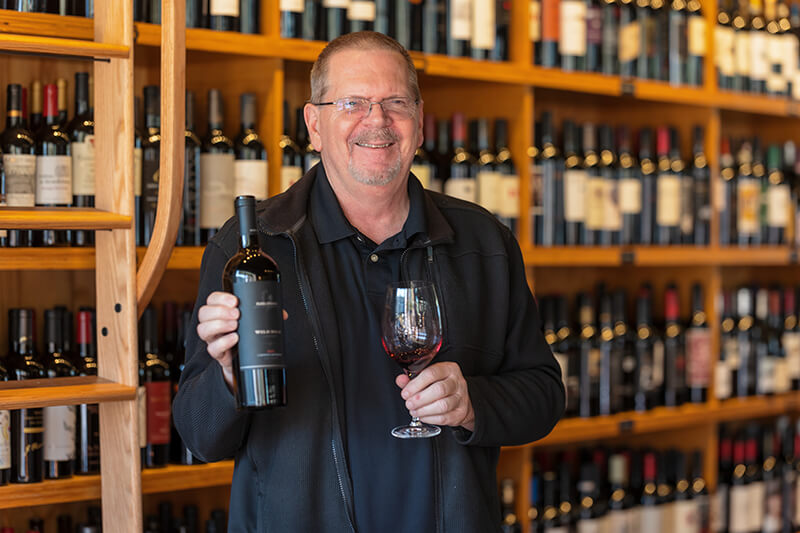 Show Notes:
In this episode, we're featuring a wonderful little wine shop and bar and speaking with The Wine Whisperer, Graddie Lane.
I had a lot of fun meeting with Graddie and recording this interview on location at The Hidden Bin at LangTree Lake Norman. As always I want to thank you for joining us and following along with our journey here at The Best of LKN. Enjoy getting to know Graddie Lane and The Hidden Bin wine shop.
The Hidden Bin Wine Shop | LangTree Lake Norman
Address: 130 Landings Dr Ste 102, Mooresville, NC 28117