Founder of Human Powered Movement and MJ Bratton Consulting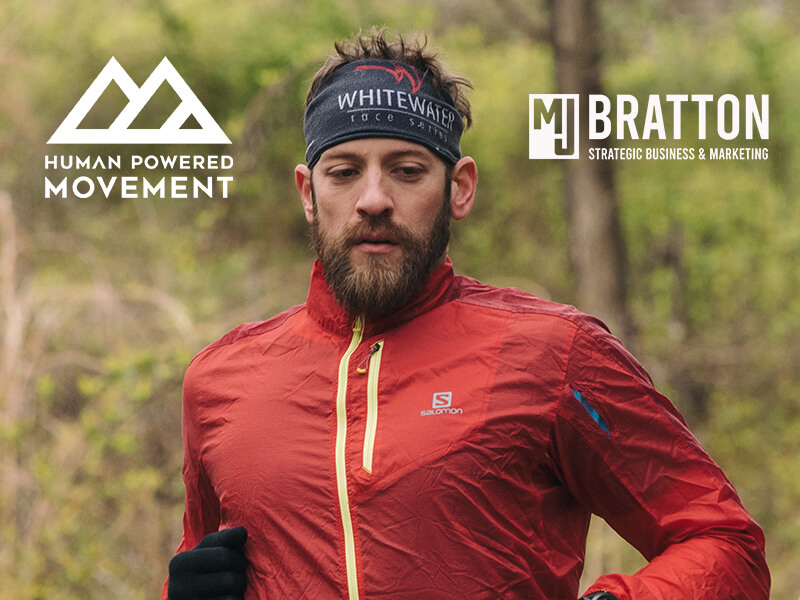 Show Notes:
In this episode, I sit down with Adam Bratton, the founder of MJ Bratton – a strategic business and marketing agency – and Human Powered Movement, an organization with a mission to facilitate greater human-powered experiences in all of us.
Adam and I talk at length about his entrepreneurial journey and the path that led to opening his own marketing & consulting agency in 2019. Adam shares his thoughts on the value of longer-term plays in marketing, as well as the importance of consistent and authentic branding. 
We talk a lot about local environmental initiatives that Adam is very passionate about, much of which revolves around the Catawba Riverkeeper Foundation. There will be references to several local brands that you'll surely recognize, and be sure to stay to the end as we wrap up with some shoutouts to some of Adam's favorite local small businesses and nonprofits.
We cover so much in this episode, so let's go ahead and get stuck right into my conversation with the founder of Human Powered Movement and MJ Bratton consulting, Adam Bratton.