Episode 081
Jenean Fornges
Huntersville Living Magazine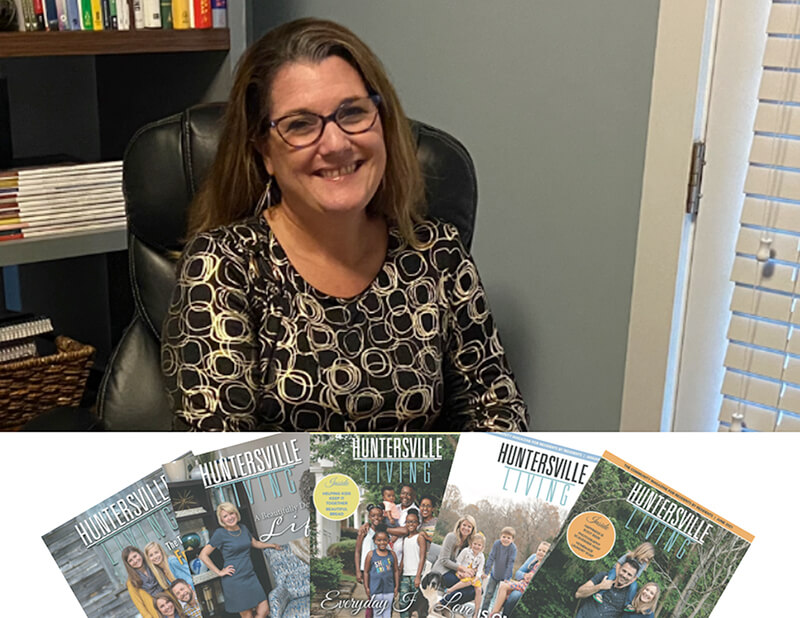 NOTE: Before spending a small fortune to advertise with a local magazine, be sure to inquire about digital advertising with The Best of LKN!
We reach over 100,000 local users each month. Advertise with us at a FRACTION of the cost of a magazine ad. 
Click HERE for more information!
Show Notes:
Hello friends, welcome back to The Best of LKN podcast. As always, I'm glad you're joining me. I'm excited about this episode because I think it highlights a great opportunity for small businesses that serve the Huntersville area. More about that in a moment…
But, first, I want to thank our copywriter, Abigail Smathers, for another wonderful article on The Best of LKN blog. The article was just published on our website this week and features a deep dive into Lake Norman's Best Speakeasy, and one of the best fine dining experiences in the Lake Norman area: Barrel & Fork in Cornelius. You can find the article here. You can also get to know the owners of Barrel & Fork, Jason Tuton and Sarah Conrad in episode 30 of the podcast.
Now, about this episode: joining me is Jenean Fornges, she is the publisher of Huntersville Living Magazine. Jenean and I talk about her journey toward becoming a local magazine publisher, and the type of content that Huntersville Living Magazine brings to over 4,000 households in Huntersville.
I do love conversations with content creators. They just get me, and they understand the struggles when it comes to creating really good content and the work of journalism.
So, let's get stuck right into my conversation with Jenean Fornges, publisher of Huntersville Living Magazine.
Huntersville Living Magazine – Facebook
Phone: 914-299-3951