Episode 036
Real Estate Spotlight 
Mortgages Made Simple with Mark Scarrow at NewRez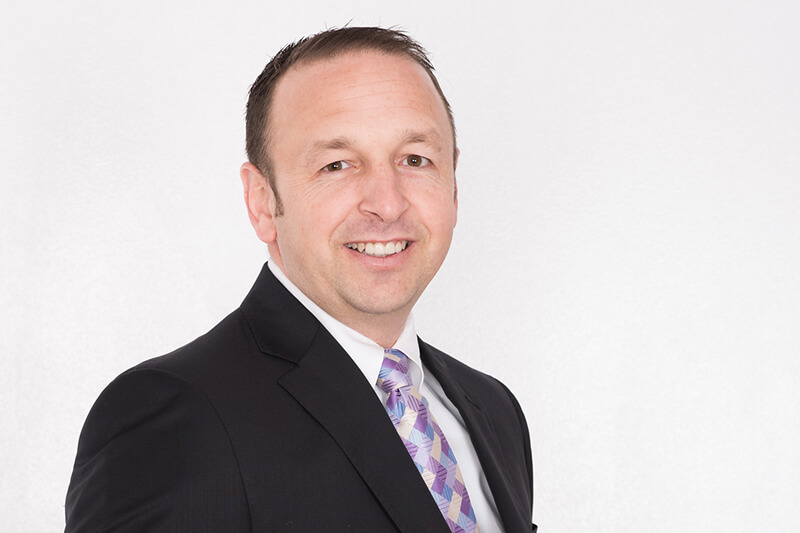 Show Notes:
Recently, I began reaching out to professional services firms in the area to feature their work on the podcast, such as financial advisors, real estate brokers, insurance agents, etc. When I ran across an article where Realtor.com had ranked the Charlotte real estate market the 3rd hottest in the U.S. in November, I realized that this might be a great time to feature a conversation with a highly successful mortgage banker. There's a lot to consider when closing on a mortgage around the holidays, especially for first time home buyers. I connected with one of the top mortgage bankers in the Charlotte area for this episode, Mark Scarrow with NewRez. We dive into a few of the pitfalls you should be aware of and avoid at all costs during the mortgage process.
Mark Scarrow, NewRez
NMLS# 178678
NewRez LLC
NMLS# 3013 
Contact:
mscarrow@newrez.com
704.719.4096
From Mark's profile on NewRez.com:
"With over 20 years of financial services experience I am here to assist you in all your financial needs.  As the #1 originator in the company for the last 3+ years I have learned how to take what the client says they want to accomplish and obtain those goals.  I will listen to what you are wanting to accomplish and we will talk about what your goals are today along with your future financial needs. At the end of the day this is YOUR purchase or refinance and I am here to assist you as your Mortgage Consultant. I will walk you through this very SIMPLE process of a purchase or refinance. The many clients I have helped over the years have come back to me for assistance time and time again due to the step by step guidance I have provided. I have learned that providing knowledgeable council, being customer focused, knowing my products, listening to the client's needs and ALWAYS asking what their expectations of me are critical to a SIMPLE process.
I will be completely committed to providing your EXCEPTIONAL service from our first conversation for your application to post closing your loan."