Episode 016
Flatiron Kitchen + Taphouse Davidson NC
Meet Co-Owner Chad Hollingsworth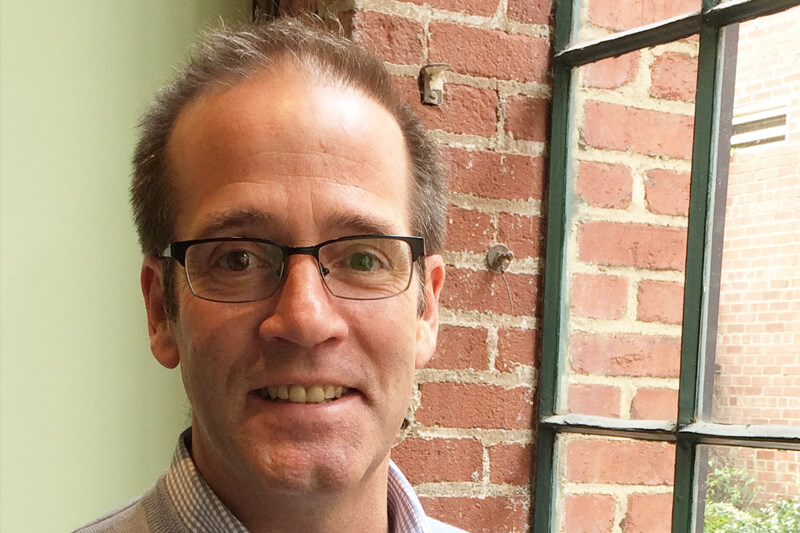 Show Notes:
Welcome Flatiron Kitchen + Taphouse in Davidson, NC to the podcast! One of the principle owners, Chad Hollingsworth, joins us for an interview. We talk a little while about Chad's background, and how a forensic accountant found a path to becoming a restaurateur. Chad shares the inspiration behind naming the restaurant "Flatiron," and how a Tap Tower would become the centerpiece for an upscale community gathering place. Chad also owns Seafoods.com, a company that distributes premium seafood selections to fine dining establishments throughout North America and the Caribbean. Chad is in a unique position to see the impacts of the COVID-19 pandemic on the restaurant industry nationwide, and he shares some insights in the interview. A very intuitive interview with the owner of one (actually two) of Davidson's most beloved restaurants. Enjoy!
From the Flatiron Kitchen + Taphouse website:
"Where the road forks on Main Street in Davidson, NC, that's where you'll find us, Flatiron Kitchen +Taphouse. You'll also find incredibly high-quality meats and fish – like our Wagyu beef – paired with thoughtfully sourced vegetables and sides. Under the leadership of Managing Partner and Chef Bill Schutz, our neighborhood spot is able to achieve a big-city culinary experience, balancing traditional cooking techniques with adventurous creativity.
Our specials change every day, and we cook with the seasons in mind. Many of our dishes often use our wood fired grill to give you rich flavors you can't easily get anywhere else. In addition to offering a premium list of food-friendly wines, Flatiron features a large and thoughtful selection of imported and local craft beers on tap chosen by our on-staff Cicerone, Matt, as well as an extensive wine list hand picked by our in-house Sommelier, Kevin. Come gather with us."
Flatiron Kitchen + Taphouse
215 S. Main Street
Davidson, NC 28036
(704) 237-3246
Local Lake Norman businesses recognized in this episode:
Mandolino's Artisan Pizza | 208 S. Main Street, Davidson, NC 28036
Kindred Restaurant | 131 N. Main Street, Davidson, NC 28036
Wade Associates Insurance Agency | 212 S. Main Street, Davidson, NC 28036
TSG Real Estate | 108 S. Main Street, Davidson, NC 28036
Book recommendations:
Getting Things Done
by David Allen
Good to Great
by Jim Collins
Mastering the Rockefeller Habits
by Verne Harnish
Scaling Up
by Verne Harnish