A Conversation with Krissie Newman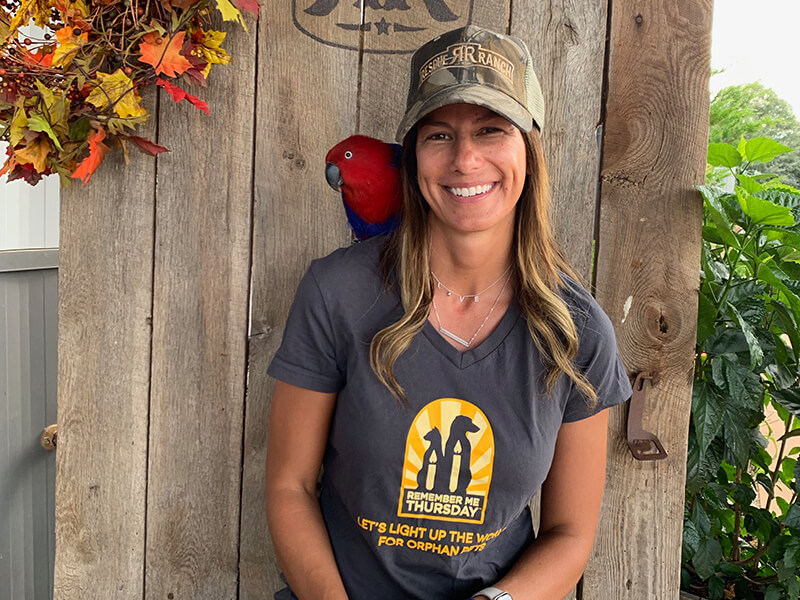 Show Notes:
Krissie Newman is the Co-founder of Rescue Ranch, a humane education center in the heart of Iredell County, NC that provides sanctuary and permanent residency to more than 80 rescued animals. 
The team also specializes in humane education programs for youth and families. Since its inception in 2012, Rescue Ranch has educated more than 35,000 people through their educational programs.
My friends, I'm so so glad you're here. You're going to love this episode, and I'm so honored to have this opportunity to share it with you. Enjoy getting to know Krissie Newman and the story of Rescue Ranch.
Address: 1424 Turnersburg Hwy, Statesville, NC 28625