Dog Training with Mike Calinoff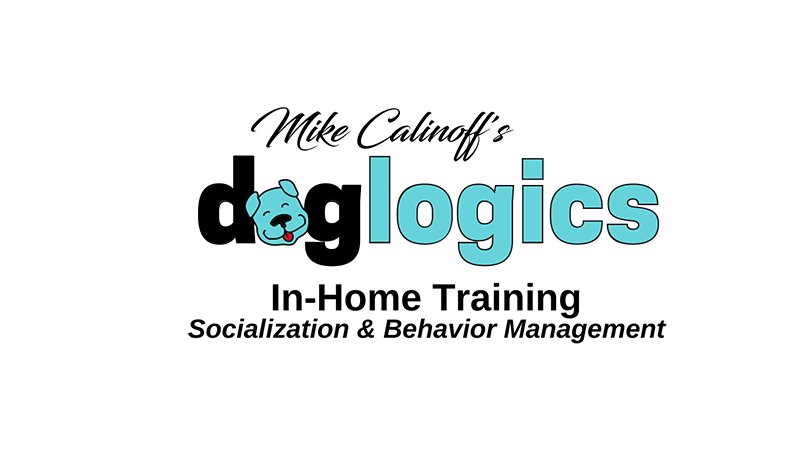 Show Notes:
I'm so happy to introduce you to our newest sponsor and brand partner here at The Best of LKN: Doglogics – Dog Training and Socialization and the owner Mike Calinoff.
Mike has built a super well-respected local dog training business here in the Lake Norman area one very satisfied client at a time. He also owns Bark Avenue Walks, a Lake Norman area dog walking and pet-sitting service.
Mike is not only a conscientious entrepreneur and skilled dog trainer, he's really engaged in the local Lake Norman community. His story is pretty cool… I'll let you hear him tell it. 
So, lean in with me my friends, and get to know Mike Calinoff, owner of Doglogics Training and Socialization, and Bark Avenue Walks.
Doglogics | Dog Training and Socialization
Bark Avenue Walks | Dog Walking and Pet Sitting
Local business shoutouts: