Episode 129
Centerpiece Home Staging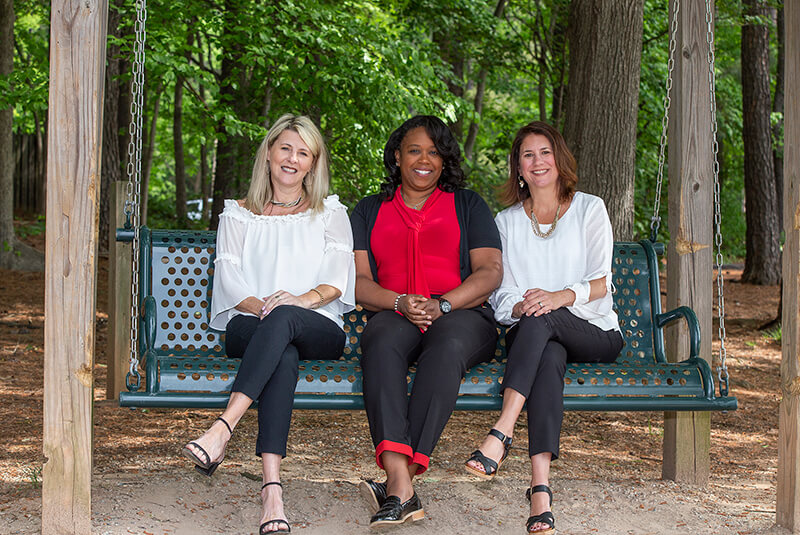 Show Notes:
In this episode, I sit down with Jamie McNeilis, the owner of Centerpiece Home Staging in Cornelius. Jamie shares the story of her small business journey and how she became the founder of one of the premier home staging companies in our area. 
Also joining us is Tina Crockett. Tina joined Centerpiece Home Staging last year after a 25-year career in the finance industry. Tina shares the story of what inspired her to leave corporate America and join forces with a successful local small business. Jamie and Tina also share some valuable advice for decluttering, organizing, and staging your own home. 
Finally, stay with us until the end of the episode where the team shares a special offer JUST for the listeners of this podcast.
Centerpiece Home Staging | Cornelius, NC 28031
Book mentioned:
Atomic Habits 
by James Clear