Episode 127
Tips for Starting a Small Business in NC
Meet Bob Schwinn with Schwinn CPA PLLC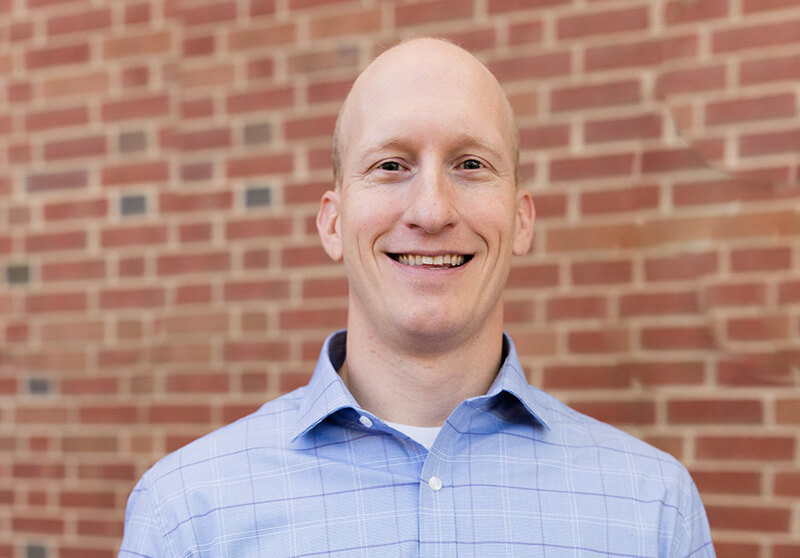 Show Notes:
In this episode, I sit down with Bob Schwinn, the principal at Schwinn CPA (PLLC), an accounting firm in Cornelius that specialized in assisting small businesses with their accounting, bookkeeping, and tax preparation needs. Bob shares a checklist to help guide you in the formation for starting a business in North Carolina, as well as some information on potentially lucrative tax incentives for small businesses in 2022.
Download the Small Business Start-Up Checklist HERE.
Information for important potential tax incentives in NC*:
*NOTE: This is not an offer of advice from The Best of LKN or Epic Journey Media, L.L.C. Please, consult with an accounting professional  (like Schwinn CPA PLLC) for information on how your business might be able to participate in these programs.