Episode 119
Community Singers of Lake Norman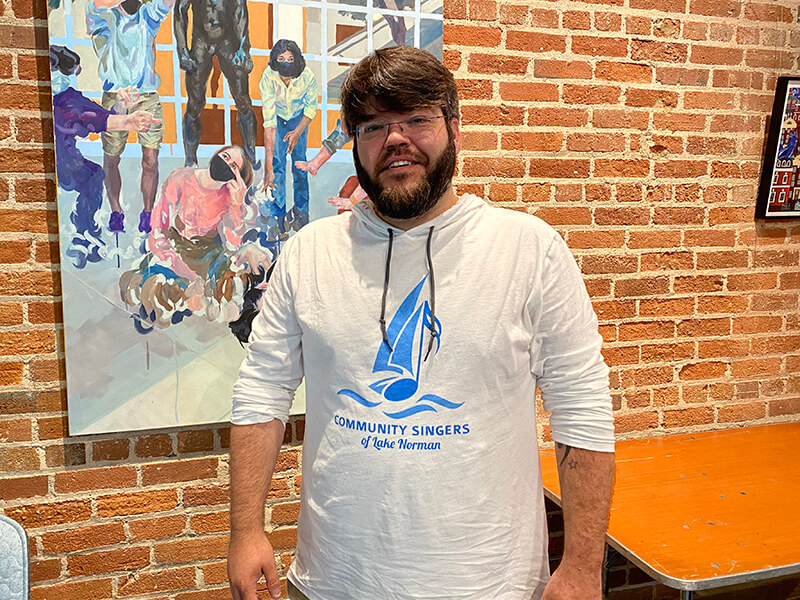 Show Notes:
In this episode, I sit down with Charles Morrow. He's the Musical Director of The Community Singers of Lake Norman, a nonprofit organization that brings together members of the Lake Norman community to form one of the area's largest singing groups. Charles shares the story of how the Comunity Singers of Lake Norman got its start and their plans for the 2022 and 2023 seasons. He also shares how you can get involved with the group.
Community Singers of Lake Norman
Watch the TED Talk by Sir Ken Robinson HERE.