Episode 085
First Turn Innovations
Meet Co-Founders Kevin Mahl and Jeff Schultz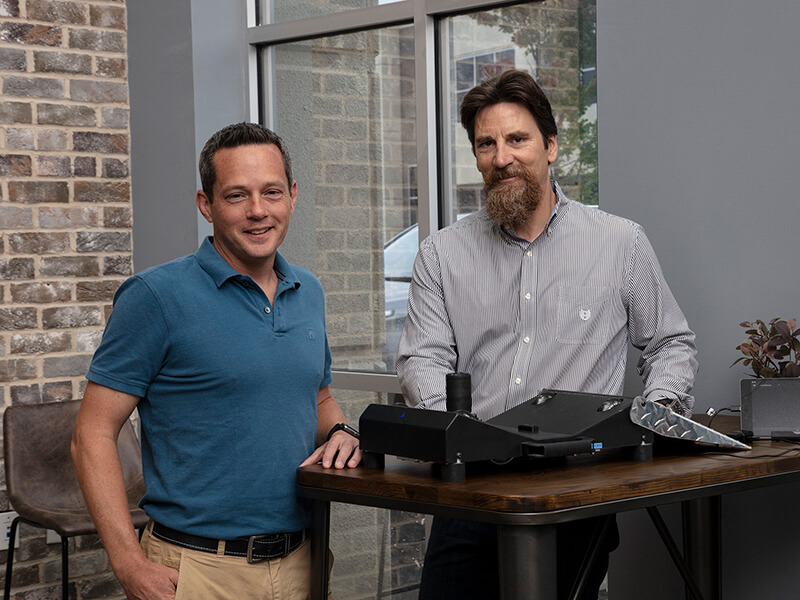 Show Notes:
Joining us for this episode are two of the founders of First Turn Innovations in Cornelius. First Turn Innovations is an engineering and prototype lab made up of the best and brightest in their fields. Their goal is simple: to help entrepreneurs advance their brilliant ideas from concept to testing. The team at FTI boosts your idea, provides access to startup capital, and helps connect you with a quality network of engineering and technical specialists.
The team at First Turn Innovations is made up of highly successful, technically skilled entrepreneurs. They've come together to help you develop your idea through the first turn of becoming a scalable business.
Now, lean in with me my friends, and get to know two of the founders at First Turn Innovations, Kevin Mahl and Jeff Schultz.
First Turn Innovations
11148 Treynorth Drive 
Suite A
Cornelius, NC 28031