Episode 077
Christine Rinkert
Owner of Luna's Lifestyle Boutique in Cornelius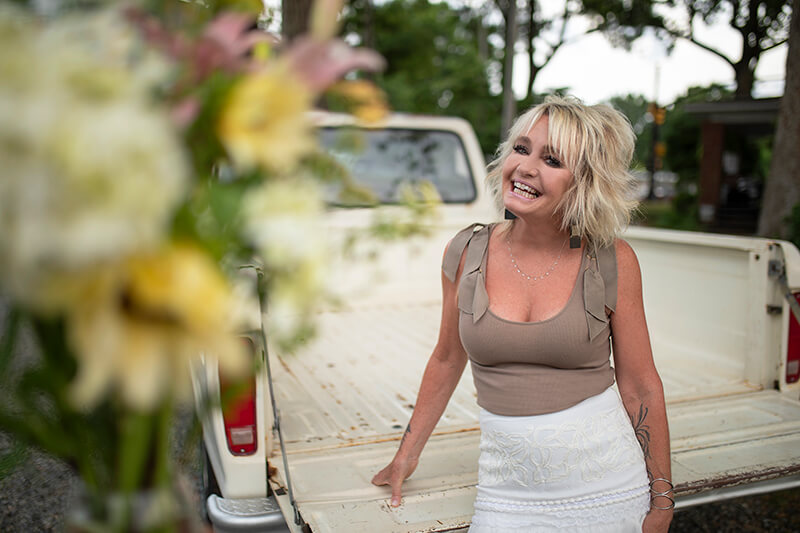 Show Notes:
In this episode, I sit down with Christine Rinkert – she is the owner of Luna's Lifestyle, a women's clothing boutique in Cornelius – formerly known as Luna's at the Lake. Christine has been recognized by several of our previous guests here on the podcast for her generous nature and commitment to nurturing the community of boutique businesses and artisans in the Lake Norman area.
During our conversation, Christine shares how she came to own Luna's boutique over a decade ago, and how she was able to reinvent the business over the course of a very tough 2020 and 2021. Christine shares a lot of the ups and downs of entrepreneurship and gives numerous shoutouts to local small businesses and entrepreneurs that have been great friends to Luna's over the years.
So, lean in and enjoy getting to know Christine Rinkert, owner of Luna's Lifestyle boutique in Cornelius.
Luna's Lifestyle
20901 Catawba Ave.
Cornelius, NC  28031
(The Shoppes at Home, Heart, & Soul)
Book recommendation:
How to Win Friends and Influence People
By Dale Carnegie