Episode 020
Hudson Styles
Owner of Hudson Salon in Huntersville and Mooresville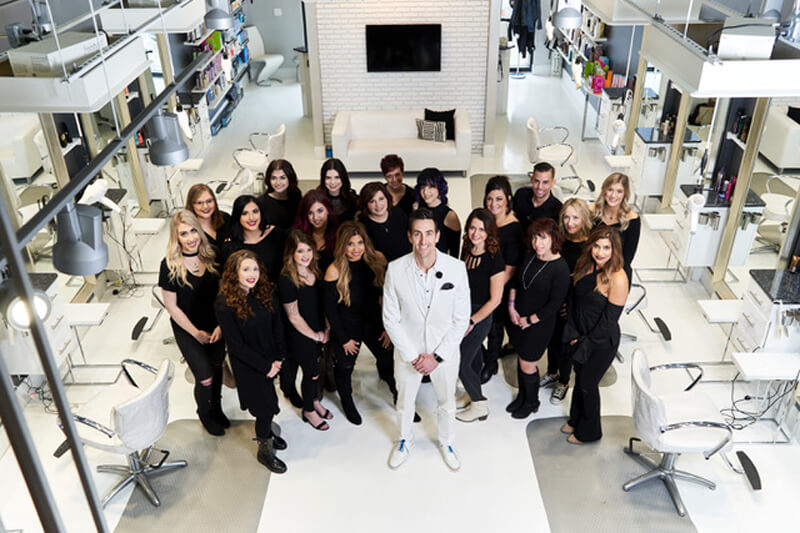 Show Notes:
Welcome Hudson Salon owner Hudson Styles to the podcast! In this interview, Hudson shares some of the story behind his entrepreneurial journey. We talk about his path to salon ownership, a few of the guiding principles that have served his company so well, and the way he and his team have navigated the challenges of 2020. He shares a few of his favorite local small businesses, books on small business and personal development, and even a few business lessons learned over the years. It's a 20th episode milestone – enjoy!
From the Hudson Salon website:
"Hudson Salon is an upscale salon in the Northern Charlotte area with locations in Mooresville and Huntersville. 
A modern New York loft style design in a friendly atmosphere. Our stylists are some of the top stylists in Charlotte and have a tremendous passion for what they do. We strive to deliver a professional attitude and to be respectful to every guest! 
Making Charlotte beautiful – one person at a time!"
Huntersville
10109 Northcross Center Court
Suite #120
Huntersville, NC  28078
(704) 987-2401
salon@hudsonsalon.com
Mooresville
126 Mooresville Commons Way
Suite D
Mooresville, NC  28117
(704) 660-1223
mooresville@hudsonsalon.com