Owner of Dressler's Restaurant Birkdale Village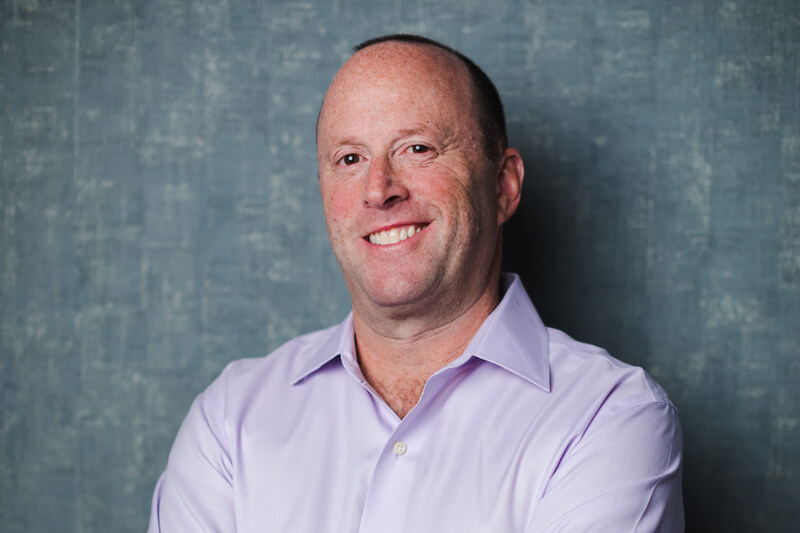 Show Notes:
Jon Dressler joins the podcast for episode 12! Jon and his wife Kim lead Rare Roots Hospitality, a company here in Charlotte that owns Dressler's Restaurant in Birkdale Village, along with several other fine dining establishments throughout the Charlotte area. Jon shares the story of his entrepreneurial journey and the guiding principles that have served him, his company, and his dining guests so well over the past 17 years. This is a great interview with the leader of one of Charlotte's most iconic fine dining brands – Enjoy!
Jon's bio on the Rare Roots Hospitality website:
Jon is the cultural guru of RRH. He makes a stranger family and family feel strange. His philosophy is based on some very basic tenets that remain true to this day:
Take care of the guest, have fun and make money. It is simply, Family first. Do business with strangers as if they were brothers. After loyalty come ability, skill and competence. Promote only able people and find them by testing them.
Jon is a proud Penn State undergraduate and earned an MBA-Finance from University of Texas-Dallas. Jon started in the restaurant business washing dishes at the age of 16 and has never forgotten his roots.  Busing tables, serving, managing and now owning a string of successful ventures. Jon is very proud of the long term relationships he enjoys with team members.
Jon is an avid golfer and loves all sport Philadelphia. When he is not working on his handicap or rooting for his favorite teams, he is busy idolizing his wife or dealing with his brash and sassy teenage children"
From the Dressler's Restaurant website:
"Dressler's Restaurant at Birkdale Village is where it all started for Rare Roots Hospitality Group. Chasing a lifelong dream, Kim and Jon Dressler opened the doors in September 2003, quickly building a following and forming lifelong friendships with guests. For the past 16 years, Dressler's has served as the Lake Norman area's destination for distinguished food and drink, welcoming service, and festive events."
Helpful links from this episode:
http://rarerootshospitality.com/
http://www.dresslersrestaurant.com/
http://www.dogwoodsoutherntable.com/
A few of Jon's favorite small businesses in the Lake Norman area:
Kindred Davidson
https://kindreddavidson.com/
Hello Sailor Cornelius
https://hellosailornc.com/
Slice House Pizza Huntersville
https://slicehousepizza.com/
Aquesta Bank
https://www.aquesta.com/
Follow The Best of LKN on Facebook and Instragram
https://www.facebook.com/thebestoflkn/
@the_best_of_lkn – Instagram