Lake Norman's Extraordinary Florist!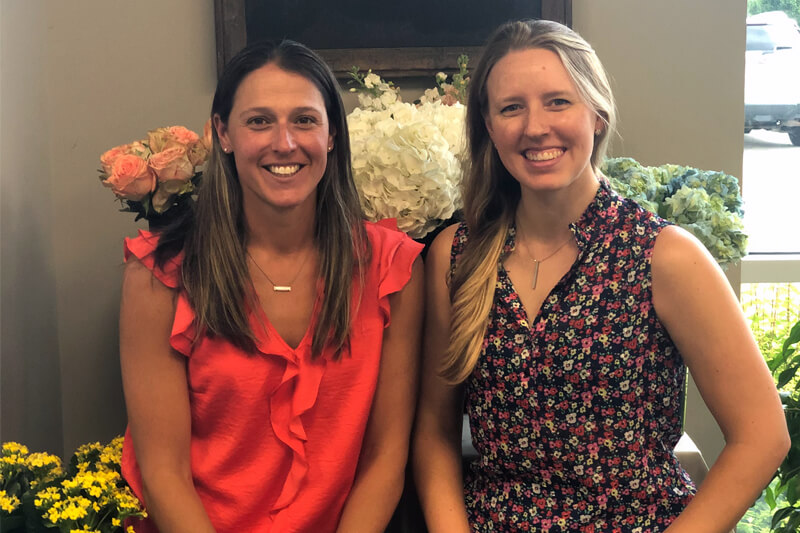 Show Notes:
Welcome owner Denise Ulhorn and designer Emily Frank of Blumengärten to the podcast! Blumengärten is an extraordinary LKN florist located in Cornelius, North Carolina. In this interview, Denise shares the story behind the founding of Blumengärten, the growth of the business, challenges during the COVID-19 epidemic, and a few of the behind-the-scenes details of running a boutique floral design business. Emily is the lead designer at Blumengärten, and she shares the story of her journey to becoming an expert in floral design. Emily also shares a heart warming story or two about how rewarding it is to serve clients during some of their most cherished and emotional life events.
This is a great interview featuring a truly exceptional LKN small business. I know you will enjoy listening to it!
Location and a few helpful links:
Blumengärten
10308 Bailey Road Suite 412
Cornelius, NC  28031
Facebook: https://www.facebook.com/Blumengartenllc/
Instagram: @blumengartenflorist
From their website:
"Blumengärten is your source for any and all floral arrangements. From a simple bouquet, to an extravagant wedding, we can make any occasion as special as those celebrating it. Choose from our vast selection of fresh-cut flowers, blooming plants or explain your vision to us and we'll turn it into a reality that will be complimented by everyone who sees it. Don't settle for ordinary flowers when you can have an extraordinary arrangement designed for your your unique style and occasion."