Episode 147
The Waterman Fish Bar
A Conversation with Paul Manley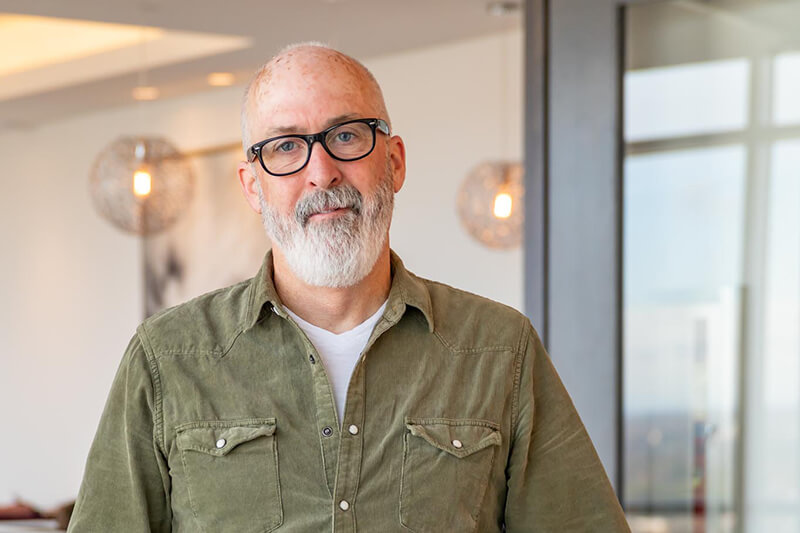 Show Notes:
You're listening to episode 147 of The Best of LKN podcast, and in this one I'm joined by Paul Manley, the owner of The Waterman Fish Bar in Cornelius. 
Followers of this platform may recall an article I wrote about The Waterman for our blog last year. That article received a lot of attention and receives thousands of views each month. I produced the article in partnership with Sodoma Law North in Cornelius – special thanks to Sarah Bennett, the managing attorney at Sodoma Law North for recommending I check out The Waterman. 
I have to say, the experience at the Waterman was excellent and I've visited the place several times more since then. 
Paul shares the story with me about the inspiration behind The Waterman, along with some sage advice for building a successful restaurant brand. 
The Waterman Fish Bar (Lake Norman)
Special thanks to Alex Flores @ High Tide Hospitality
The Best of LKN article: Our Review of The Waterman
Recommended reading:
Atomic Habits
by James Clear
Setting the Table
by Danny Meyer
Leadership and the One Minute Manager
by Ken Blanchard
The E-Myth Revisited
by Michael Gerber
(LKN producers recommendation)