Episode 126
The Sarver Group (Keller Williams Realty)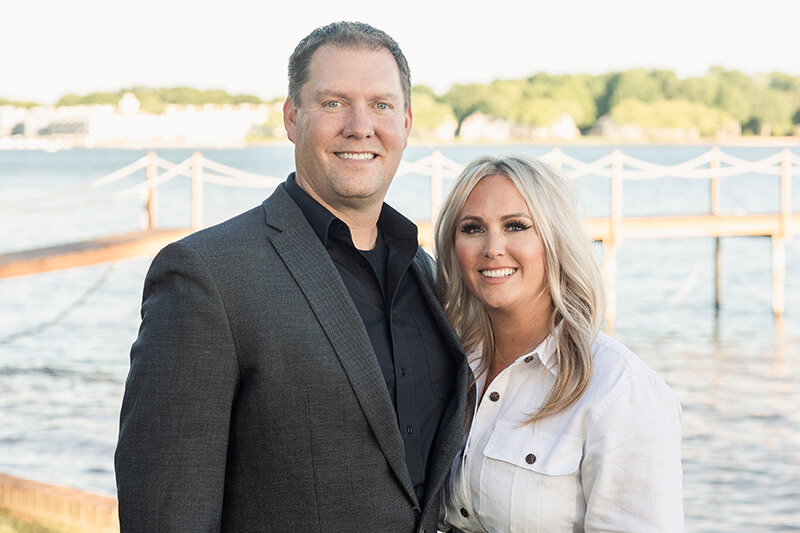 Show Notes:
In this episode, I sit down with Matt and Britt Sarver, the leaders at The Sarver Group powered by Keller Williams Realty Lake Norman.
Matt and Britt share the story of their careers in real estate and the inspiration behind forming their amazing team of real estate professionals. They are at the top of the Lake Norman real estate market and tracking over $100-million in real estate transactions for 2022.
Stay tuned until the end of the episode where Matt and Britt share some sage advice for anyone interested in pursuing a career in real estate.
The Sarver Group | Keller Williams Realty
The Sarver Group | Luxury Portfolio
Matt's mobile phone number: (704) 506-2323