Founder and CEO of Abby's Better, Inc.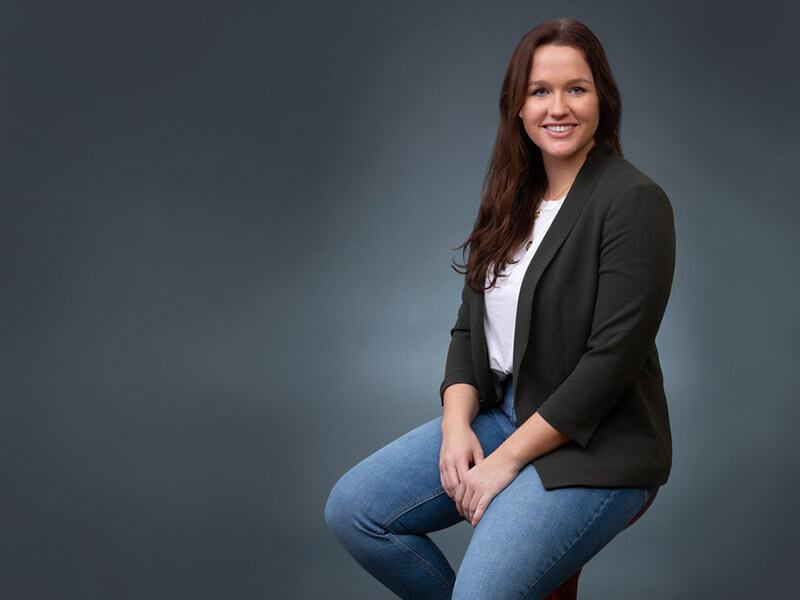 Show Notes:
Here we are at episode 72 of The Best of LKN podcast, and we have an amazing guest for you to meet. Abby Kircher began her entrepreneurial journey at just 15 years old. She was inspired to begin creating her own nut butter spreads after reading the label one day on a jar of peanut butter. Abby loved peanut butter, but didn't want to consume a product that was full of unhealthy additives and preservatives. So, she threw together some ingredients and fired up her mom's food processor, and the next thing she knew – she had created something really great!
Fast forward 6 years and Abby is now the CEO of a multi-million dollar enterprise known as Abby's Better, Inc. Headquartered in Mooresville, Abby's Better is a clean label snack brand that is producing delicious and healthy nut butter spreads and snack bites. Abby and her company have been featured in countless blog, newspaper, and magazine articles. She has been featured on the most talked-about podcast on this podcast – How I Built This with Guy Raz, an NPR production that has featured conversations with some of the most successful founders and CEO's in the world.
We are so proud and honored to feature Abby on the podcast. Her story is amazing and inspirational, and I know you're going to just love it. So, lean in and get to know Abby Kircher, founder, and CEO of Abby's Better, Inc.!